The tech giant has made a new addition to the myriad of patents it already holds – this time it's a driverless delivery truck.
In a 18-page patent, granted on February 9th, 2016, Google shows interest in using driverless delivery trucks to distribute packages. The patent, number 9,256,852 B1, contemplates a "autonomous delivery platform."
Here is the full patent abstract:
"An autonomous road vehicle is operative to receive destination information, and to drive to a destination based on the destination information. A package securing subsystem is attached to the autonomous road vehicle and comprises at least one securable compartment. Each securable compartment is operative to secure at least one package therein. Each securable compartment is associated with compartment access information. An access subsystem comprising at least one access information interface. The access subsystem is operative, upon receipt through the access information interface of compartment access information, to permit access to the compartment associated with the received compartment access information."
Google also provides some details on the specification of this driverless delivery truck available here. The  tech giant has a long history of working on autonomous vehicles, the concept of using self-driving vehicles to deliver packages is also not new, as it has been also explored by Jeff Bezos, CEO of Amazon.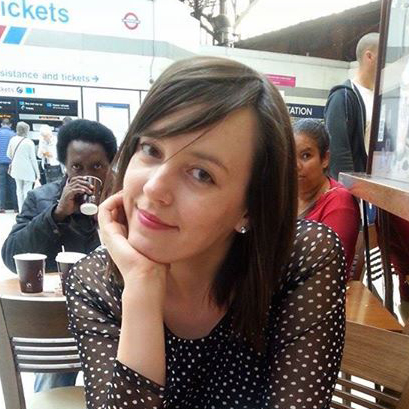 Emilia is an experienced editor, gifted wordsmith, a professional translator, but first of all, an avid reader.