Reading Time:
1
Jack Ma in Davos Interview on Jan. 23 2015
World Economic Forum 2015 – Inspirational talk with founder of Alibaba, Jack Ma
Jack Ma, the CEO of the Chinese e-commerce giant Alibaba, gave an interview at the Davos World Economic Forum with Bloomberg TV's Charlie Rose.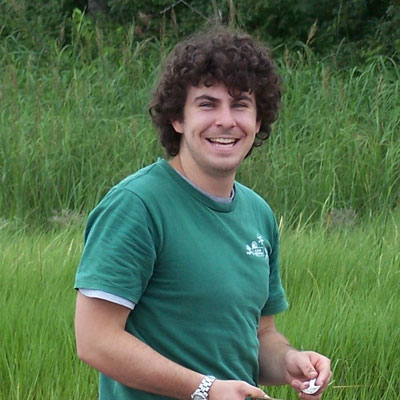 Journalist, blogger. Professional burger eater. Standup comedian in training. Seriously.