It is over a decade that we share our experiences with our friends and the world by sharing our photos on Facebook. Hundreds of millions of photos are shared on Facebook each day, from fun snapshots to photos of the main life milestones, and everything in between. Facebook, tried to improve this experience by introducing 360 photos on Facebook.
For the first time, you can now easily share 360 photos on Facebook. Simply take a panorama with your phone or capture a 360-degree photo using a 360 photo app or 360 cameras, and then post it on Facebook as you would a normal photo. From there, Facebook will convert it to an immersive 360 photo that people can explore, similar to how people experience 360 videos on Facebook.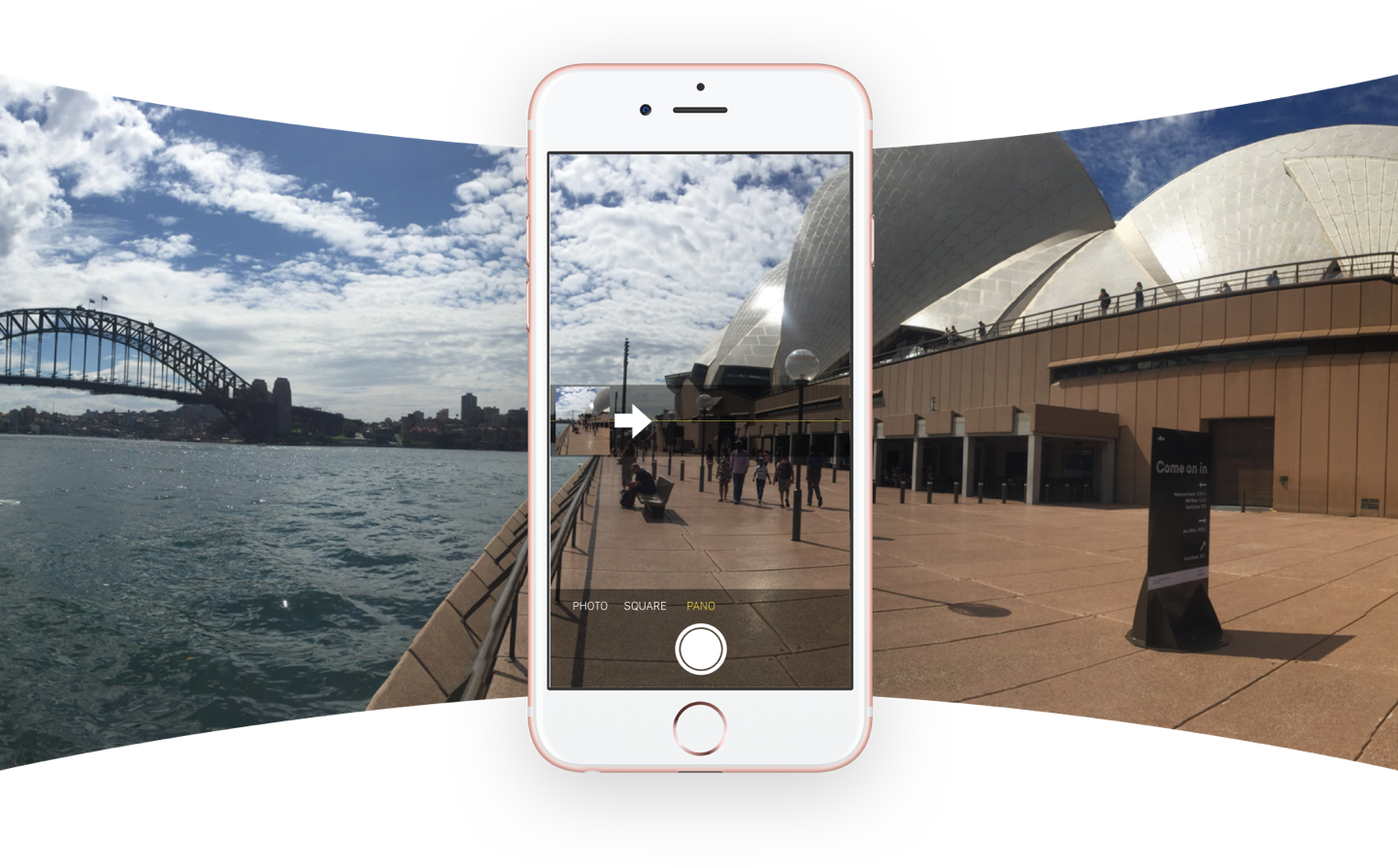 360 photos are easy to identify in News Feed: just look for the compass icon on the right-hand side of the photo. Explore a 360 photo on mobile by tapping and dragging the photo or by moving your phone, and on the web by clicking and dragging. Now your friends can experience the moments you share in 360 as if they were actually there with you, from hiking through a national park to wandering through a museum to celebrating a wedding.
Beyond News Feed, you will also be able to explore Facebook 360 photos in virtual reality with the Samsung Gear VR, powered by Oculus. While using a supported Samsung device, simply click View in VR in the top left corner of the video, place the phone in the Gear VR, and experience the photo in an immersive VR environment.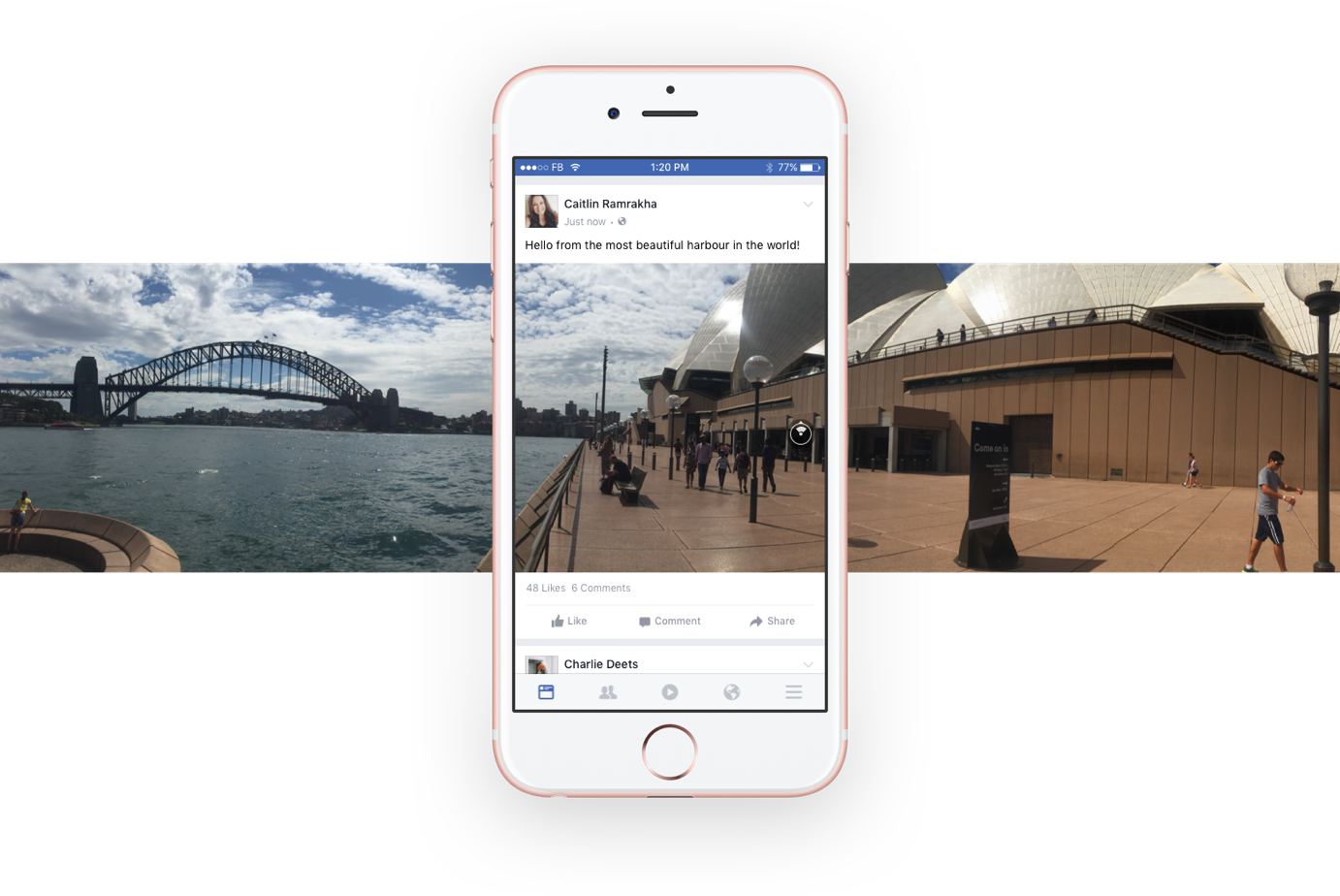 How to take 360 photos?
Take a panorama on your iOS device or Samsung Galaxy phone or capture a 360-degree photo using a 360 photo app or 360 cameras.
Open the Facebook app and share the photo as you would any other photo: Tap the status tool from the top of your Timeline or News Feed, select Photo/Video, choose the photo you want to share, and tap Post.
Once your photo is posted, look around in your photo — or any other 360 photo in News Feed that is marked with the compass icon — by moving your phone or dragging with your finger. Tap on the photo to view it in full screen.
On Samsung Gear VR-compatible phones, you will see a button in the top left corner of your photo that says "View in VR." If you tap on that button and insert your phone into your Gear VR headset, you can see your 360 photos in virtual reality.
To learn more about 360 photos, visit our Facebook 360 site or join our Facebook 360 Community group to be a part of the daily 360 and VR conversation. You can also learn more in the Help Center.
Excited to more about 360 photos? Our friends at eReviews prepared this great infographic to explain all you need to know about 360 photos.