Another billion dollar acquisition in July as Oracle announced that the definitive agreement to acquire the very first cloud company, NetSuite. The transaction is valued at $109.00 per share in cash, or approximately $9.3 billion.
The evaluation and negotiation of the transaction were led by a Special Committee of Oracle's Board of Directors consisting solely of independent directors. The Special Committee unanimously approved the transaction on behalf of Oracle and its Board of Directors. Oracle and NetSuite despite their partnership, have the exact same product and that is the reason of few disputes between IT decision makers over the social media.
Interesting: When @elonmusk + Tesla buy SolarCity all hell breaks lose over conflicts. Larry Ellison & @Oracle buy @NetSuite not even a peep

— Om Malik (@om) July 28, 2016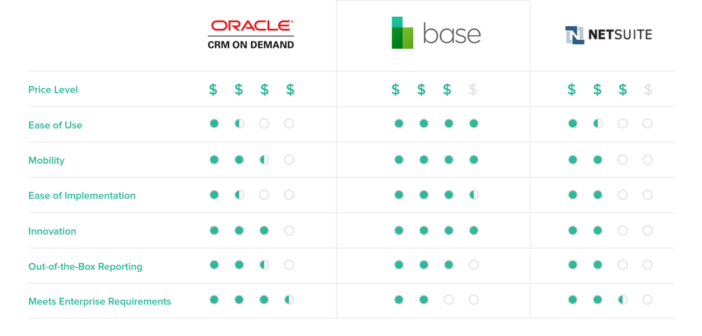 "NetSuite will benefit from Oracle's global scale and reach to accelerate the availability of our cloud solutions in more industries and more countries," said Zach Nelson, Chief Executive Officer, NetSuite. "We are excited to join Oracle and accelerate our pace of innovation."
NetSuite Inc. sells an eponymous group of software services used to manage a business's operations and customer relations. Customers access these services over the internet, through internet browsers, paying a periodic subscription fee. NetSuite's services are primarily aimed at medium to enterprise sized businesses.
Oracle Corporation, primarily specializes in developing and marketing database software and technology, cloud engineered systems and enterprise software products, particularly its own brands of database management systems. According to PwC report, Oracle is the second largest SaaS companies by revenue, after Microsoft and right above IBM.


The company also develops and builds tools for database development and systems of middle-tier software, enterprise resource planning (ERP) software, customer relationship management (CRM) software and supply chain management (SCM) software.

Larry Ellison, a co-founder of Oracle, served as Oracle's CEO from its founding until September 18, 2014, when it was announced that he would be stepping down. He also previously served as chairman until his replacement by Jeff Henley in 2004, before becoming executive chairman in 2014.
In 1998 Evan Goldberg received approximately $125 million in initial financial backing from Larry Ellison, through Ellison's venture capital entity Tako Ventures.

Ellison and family members own approximately 47.4% of NetSuite's common stock as of December 31, 2014. The firm's 10-Q filing on March 2, 2015, states that "Mr. Ellison is able to exercise control over approval of significant corporate transactions, including a change of control or liquidation."



In 2013 Ellison entered into a nine-year partnership between Oracle Corp and Salesforce.com, a direct NetSuite CRM competitor, to integrate their web-based platforms. Today's acquisition is just the next step for Oracle-NetSuite relationship but we have to wait and see how the SalesForce.com will react to this news.
"Oracle and NetSuite cloud applications are complementary, and will coexist in the marketplace forever," said Mark Hurd, Chief Executive Officer, Oracle. "We intend to invest heavily in both products engineering and distribution."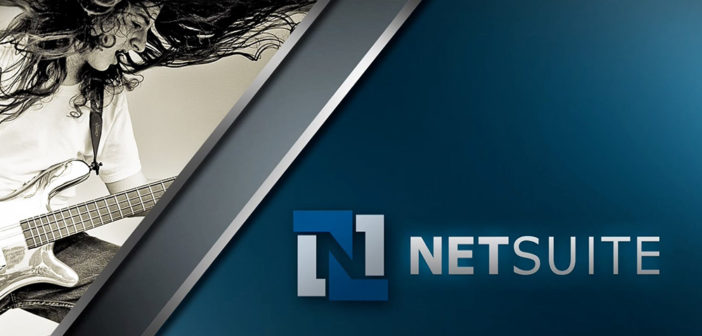 "NetSuite has been working for 18 years to develop a single system for running a business in the cloud," said Evan Goldberg, Founder, Chief Technology Officer and Chairman, NetSuite. "This combination is a winner for NetSuite's customers, employees, and partners."
The transaction is expected to close in 2016. The closing of the transaction is subject to receiving certain regulatory approvals and satisfying other closing conditions including NetSuite stockholders tendering a majority of NetSuite's outstanding shares in the tender offer. Also, the closing is subject to a condition that a majority of NetSuite's outstanding shares not owned by executive officers or directors of NetSuite, or persons affiliated with Larry Ellison, his family members, and any affiliated entities, be tendered in the tender offer.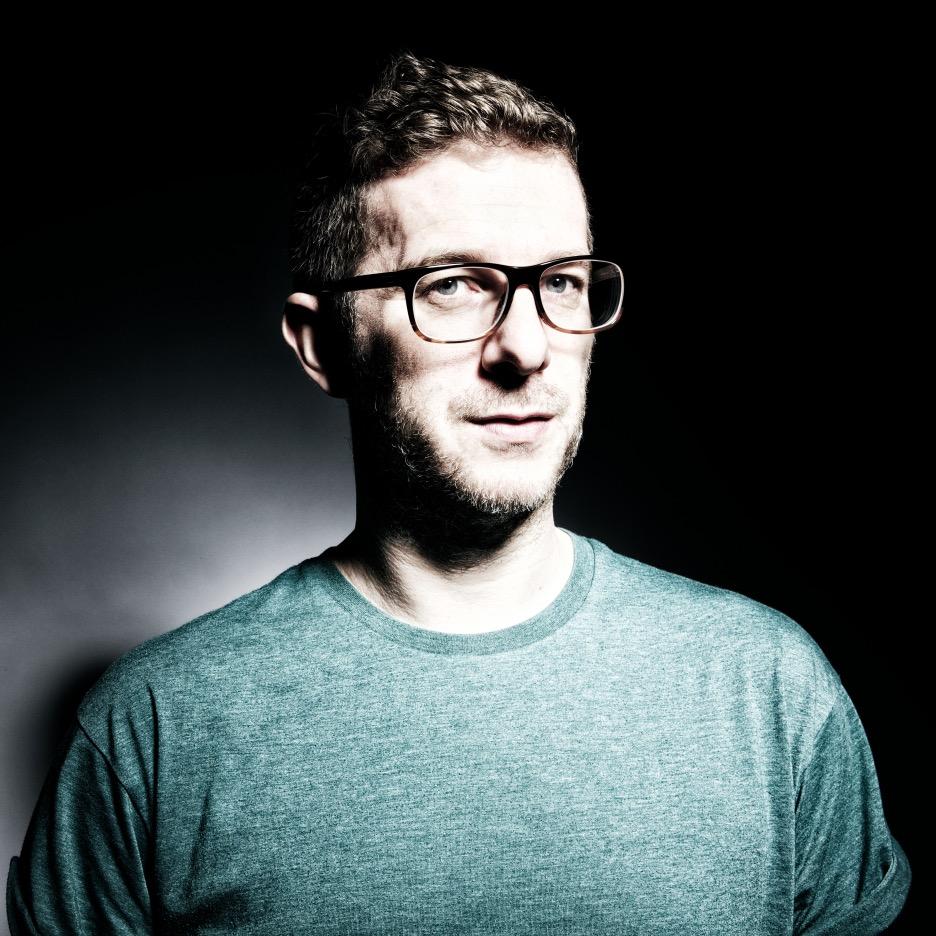 Radio addict, blogger. working on his 1st book ever.