On July 27, at an employee meeting in Cupertino, CEO Tim Cook announced that Apple recently sold the billionth iPhone.
"iPhone has become one of the most important, world-changing and successful products in history. It's become more than a constant companion. iPhone is truly an essential part of our daily life and enables much of what we do throughout the day," said Cook. "Last week we passed another major milestone when we sold the billionth iPhone. We never set out to make the most, but we've always set out to make the best products that make a difference. Thank you to everyone at Apple for helping change the world every day."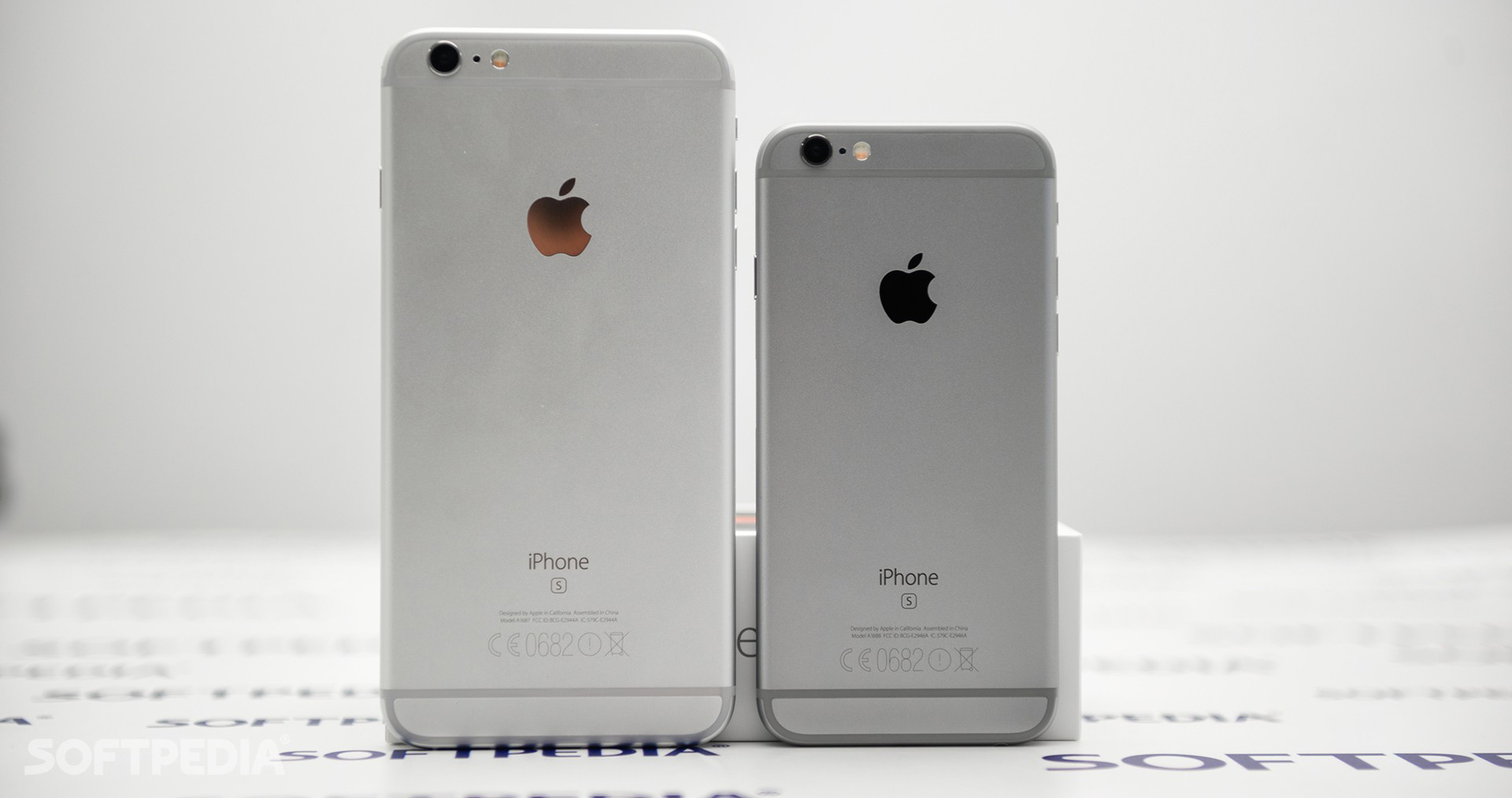 This news was after Apple hits record of  19% revenue growth at their App Store. The Company posted quarterly revenue of $42.4 billion and quarterly net income of $7.8 billion, or $1.42 per diluted share. These results compare to revenue of $49.6 billion and net income of $10.7 billion, or $1.85 per diluted share, in the year-ago quarter. Gross margin was 38 percent compared to 39.7 percent in the year-ago quarter. International sales accounted for 63 percent of the quarter's revenue.
"We are pleased to report third quarter results that reflect stronger customer demand and business performance than we anticipated at the start of the quarter," said Tim Cook, Apple's CEO. "We had a very successful launch of iPhone SE and we're thrilled by customers' and developers' response to software and services we previewed at WWDC in June."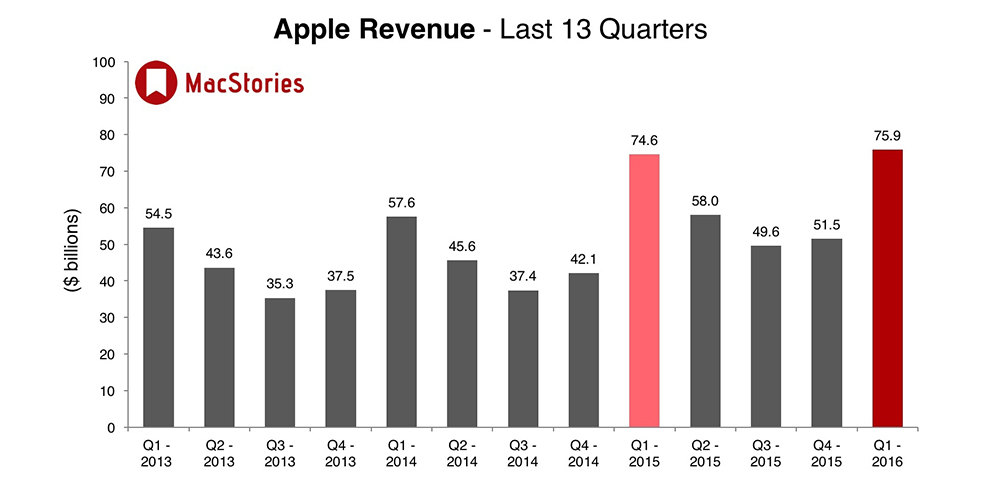 Apple is providing the following guidance for its fiscal 2016 fourth quarter:
revenue between $45.5 billion and $47.5 billion
gross margin between 37.5 percent and 38 percent
operating expenses between $6.05 billion and $6.15 billion
other income/(expense) of $350 million
tax rate of 25.5 percent
"Our Services business grew 19 percent year-over-year and App Store revenue was the highest ever, as our installed base continued to grow and transacting customers hit an all-time record," said Luca Maestri, Apple's CFO. "We returned over $13 billion to investors through share repurchases and dividends, and we have now completed almost $177 billion of our $250 billion capital return program."
Apple's board of directors has declared a cash dividend of $.57 per share of the Company's common stock. The dividend is payable on August 11, 2016, to shareholders of record as of the close of business on August 8, 2016.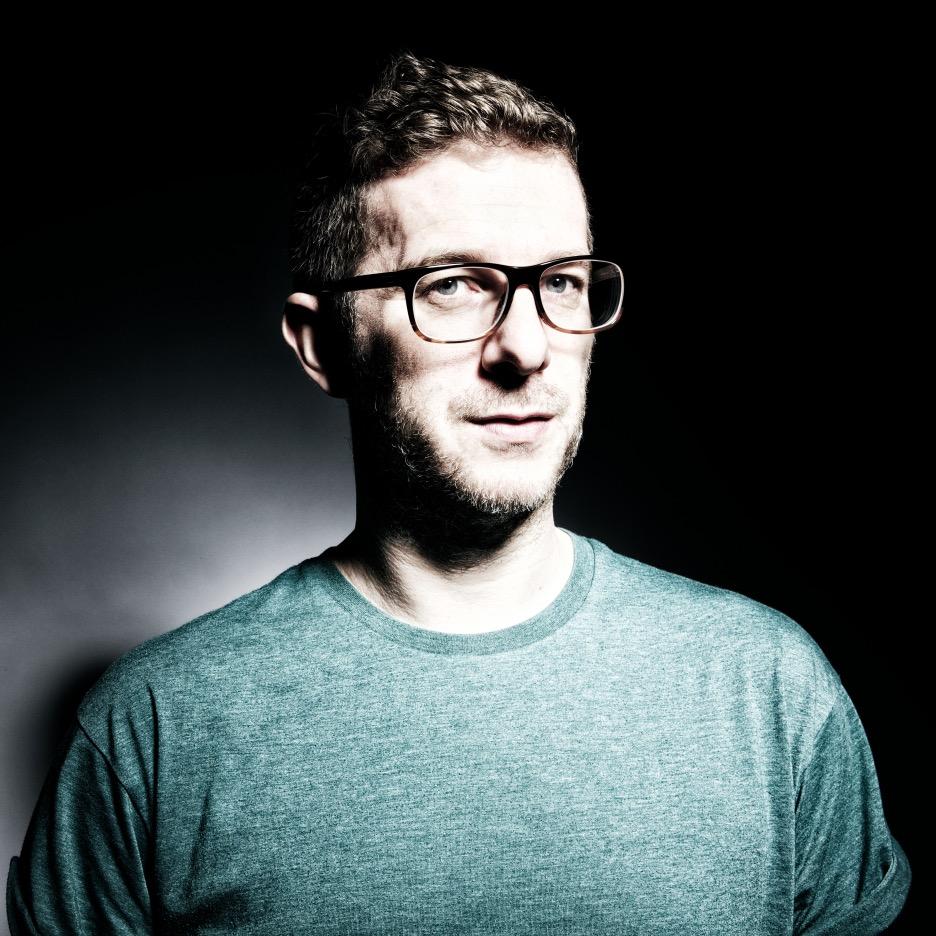 Radio addict, blogger. working on his 1st book ever.