The Chinese brands are becoming more popular abroad and can quickly take up on the bigger settled brands like Samsung, Sony or even biting off a juicy bit of the Apple's market share on their home ground – US.
With a population of 1.37 billion, China remains the world's largest market for phones, having surpassed the United States last year, and only furthering its growth. According to the International Data Corporation (IDC), more than 80% of China's 885 million phone users are now using smartphones and the Chinese smartphone market is expected to grow at 10% this year.
Despite high iPhone sales in China, a new trend can be observed on the market: a growing popularity of Chinese-made smartphones such as Huawei, Xiaomi, OnePlus, Smartisan, Coolpad, and Lenovo. These companies focus on selling a good-quality and low-cost phones that run the Android operating system.
Can Chinese smartphones crack the global smartphone market? Ken Hyers, an analyst at Strategy Analytics believes they can, "The Chinese vendors are absolutely having an impact on many smartphone brands that have to compete with low-cost Chinese smartphones," he says.
The biggest advantage the Chinese manufacturers have over other phone makers in the global market is cheap labour that keeps their manufacturing costs down. What is more, they don't pay the patent and intellectual property royalties for smartphone sales within their country. Reducing the costs enables Chinese vendors produce phones in higher volumes and at lower costs.
Top 5 Chinese smartphones that are available on the global market:
IUNI
OnePlus One
Xiaomi
The Oppo R5
The Meizu MX4
Food for thought: GfK's forecast shows how the dynamics of global smartphone market is switching to "emerging markets":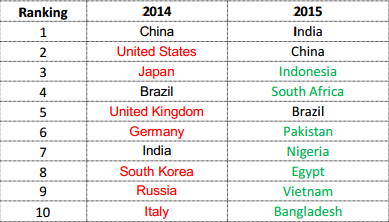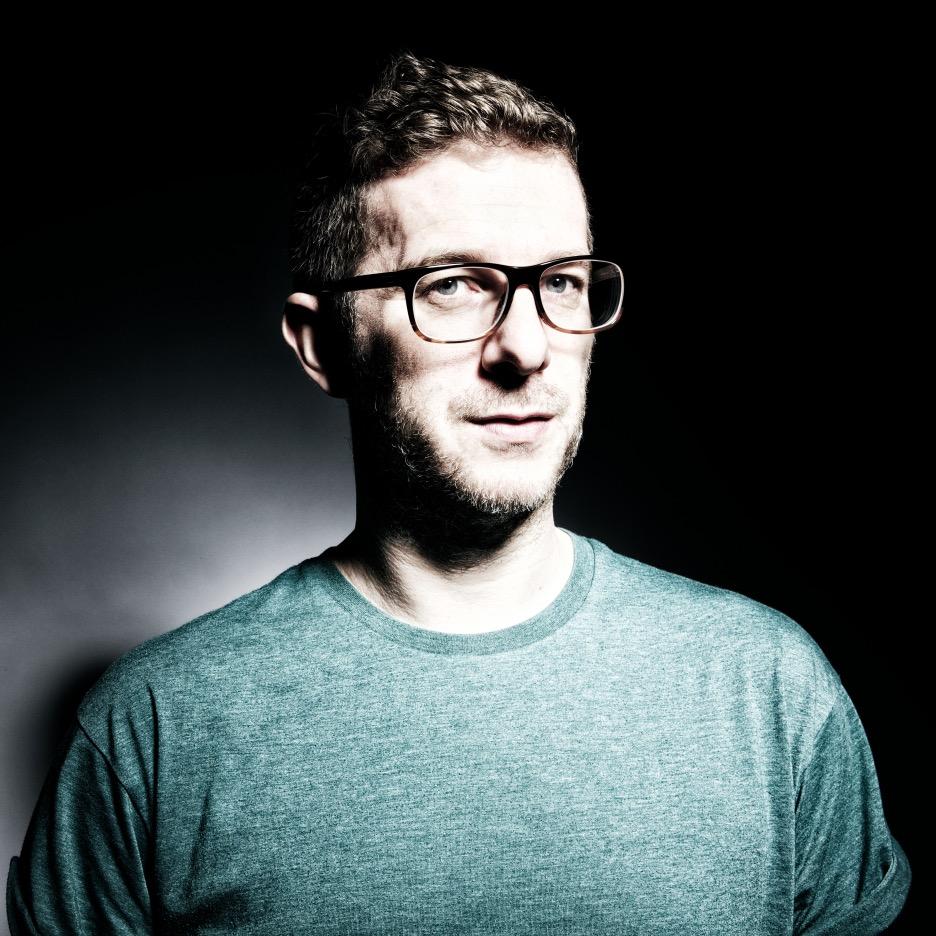 Radio addict, blogger. working on his 1st book ever.