Reading Time:
2
minutes
Monohm launches Indiegogo campaign for anti-smartphone. Runcible; intended to let the user determine when she wants to access the digital world; sustainably sourced; reparable; upgradeable; requires BLE headset to make phone calls; raised $100K on $250K goal, ends June 30.
"Rucible is an elegant, round, palm-sized mobile device with a new attitude towards your digital life. Runcible is as powerful as a modern smartphone but is designed to be quiet, to never interrupt you, and to use all that power to enhance your real life rather than constantly pulling you into the digital world. When you're ready, you can do "smartphone things" like take pictures, explore the web or get directions, but the rest of the time Runcible is quiet, beautiful, and awaits your command." said Aubrey Anderson, Founder and CEO at Monohm Inc.

The Mission
At Monohm Inc. they have spent the last year designing, re-designing, and sourcing components for this initial Runcible release. While this device isn't yet the polished, "available at best buy" kind of consumer electronic they know it will one day be, it is useful, playful, powerful and truly something new.
This version of Runcible features a Snapdragon 410 Quad-core processor, WiFi, Bluetooth, GPS, 1GB RAM, 8GB eMMC 5.0 Flash storage, Rear-facing Camera, BuniOS (based on the Android 5.1), and exposed GPIO  and USB Host for further expansion and innovation by the manufacturer but also by you.
Runcible Specs:
Processor: Snapdragon 410 quad-core,  ARM® Cortex® A53 (64bit, 1.2GHz) Qualcomm® Adreno™ 306 GPU with OpenGL ES 3, Qualcomm® Hexagon™ v5 DSP
Memory / Storage: 1GB LPDDR3 RAM (533MHz ) / 8GB eMMC 5.0 Flash
Wireless: Wi-Fi 802.11b/g/n 2.4 GHz single-band, Bluetooth 4.1, 4G/LTE Data (hopefully)
Display: 2.5 inch, 640×640 fully round screen at ~256dpi
Camera:  Rear-facing, 7MP camera (support for up to 13MP for hackers)
Audio: 1x Analog In / Out (other audio I/O options available on the main board)
Other Interfaces: 1x USB 2.0 (client or host), 2x BLSP 4-pin port configurable as I2C, SPI, UART or GPIO
Location: Qualcomm® IZat™ Gen 8C GPS, GLONASS
OS Support: BuniOS (based on Android 5.1), Linux
RoHS compliant
Runcible is sustainably made in California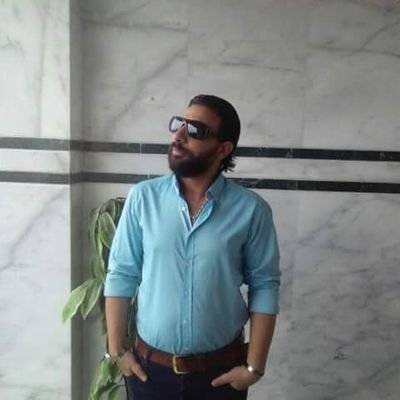 My name is Alex and I'm a writer and copywriter. I have a creative background and I've worked in journalism, travel and SEO.