The popular music streaming service wants to be even more innovative and user friendly. Cord Project and Soundwave will help.
On January 20th, 2016, Spotify announces the acquisition of two new companies, Cord Project and Soundwave. The move supports Spotify's strategy of building a great experience for music fans. Both teams will join Spotify's product development organisation, where they will further boost the digital music service's existing strengths in developing engaging and innovative music experiences.
"Spotify is laser focused on delivering innovative and engaging music discovery experiences to delight our millions of users,", said Shiva Rajaraman, Spotify's VP of Product. "The acquisitions of both Cord Project and Soundwave give us the opportunity to bring two extremely talented and like-minded teams into the Spotify family. We're excited to welcome them on board, and are looking forward to their contributions in shaping the future of music engagement."
Cord Project, founded in New York in 2014, designed and built audio products for connected devices. Their flagship product, Cord, is a simple, one tap voice messaging platform built for phones, tablets, and watches on iOS and Android. Cord counts over one million users around the world and has grown along with the popularity of voice messaging and wearables. The team will remain in New York where they will build a new product group that will focus on creating compelling content experiences.

Soundwave, founded in Dublin in 2012, is focused on developing innovative technology and products to aid music discovery. The Soundwave music social networking app helps users to discover new music, share songs, and connect with like-minded music fans. The app has been downloaded more than 1.5 million times in 190 countries in 14 languages since its launch. The acquisition of Soundwave will help Spotify to enhance the overall consumer experience on Spotify.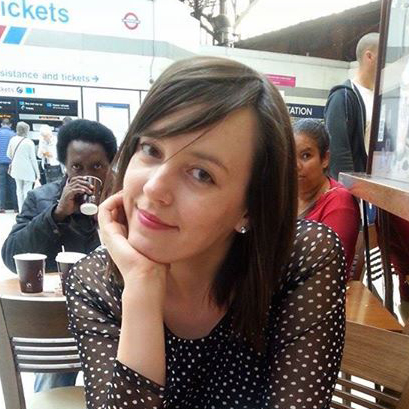 Emilia is an experienced editor, gifted wordsmith, a professional translator, but first of all, an avid reader.