Kickstarter buys Drip, crowd-funded music community which was due to shut down this month.
On March 17th, 2016, Kickstarter, the world's largest funding platform for creative projects, announced its acquisition of Drip – an inspired community of independent artists, record labels, and audiences who support their work directly.

Launched five years ago by Ghostly International founder, Sam Valenti IV, and partner Miguel Senquiz, many of today's most respected and creative independent labels can be found on Drip — from Domino Records, Fool's Gold, and Ghostly International, to Stones Throw, and Sub Pop. Like Kickstarter, artists on Drip enjoy closer connections to the fans who help sustain their work. And fans enjoy early access to new releases, rare tracks, unique experiences, visual art, exclusive video, writing, and beyond.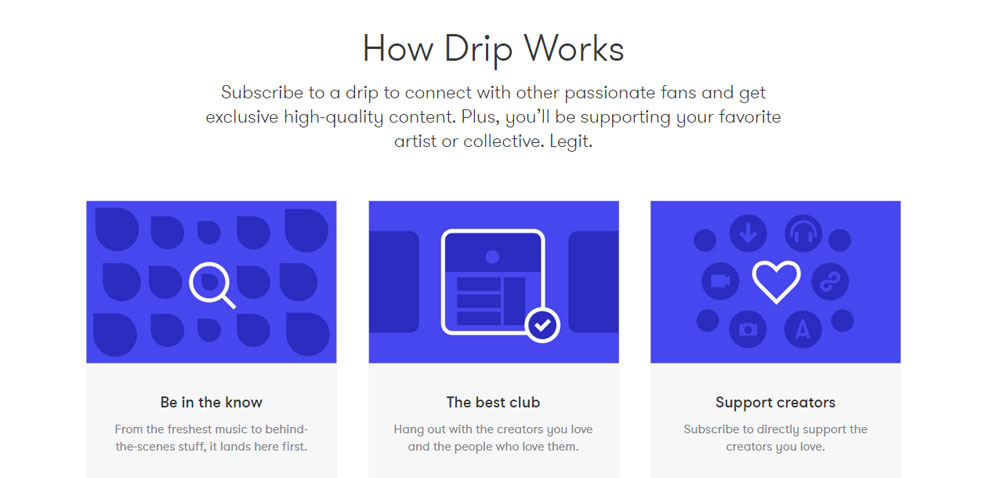 "Many of us at Kickstarter have admired Drip over the years. At heart, we've been on similar paths. Strengthening the bonds between artists and audiences, and fostering the conditions for a more vibrant creative culture is at the core of our work at Kickstarter, too," says Yancey Strickler, Kickstarter.
So how does this change things? In some ways, not at all.
"Our commitment to serving creators is hardcoded into our missions, and will continue to guide us. In other ways, we're excited to discover where it leads. Miguel will join the team here at Kickstarter. Together we'll all be able to serve creators, creativity, and our communities more powerfully. This is just the beginning," says the crowdfunding platform in a blog post announcing the news.
If you want to learn some more details about the acquisition follow the Kickstarter blog.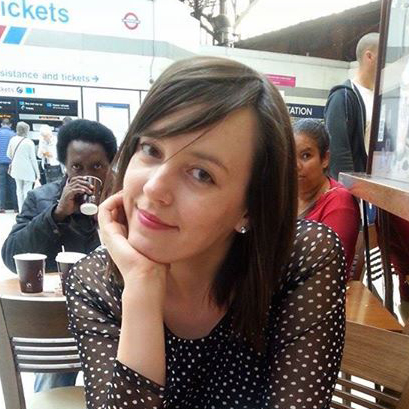 Emilia is an experienced editor, gifted wordsmith, a professional translator, but first of all, an avid reader.