Ericsson and Apple settle litigation. The companies sign a global license agreement.
Ericsson and Apple have agreed to a global patent license agreement between the two companies. The agreement includes a cross-license that covers patents relating to both companies' standard-essential patents (including the GSM, UMTS, and LTE cellular standards), and grants certain other patent rights. In addition, the agreement includes releases that resolve all pending patent-infringement litigation between the companies.
As part of the seven-year agreement, Apple will make an initial payment to Ericsson and, the Northern District of California, as well as lawsuits in the United Kingdom, Germany and the thereafter, will pay on-going royalties. The specific terms of the contract are confidential.
Including positive effects from the settlement, and including the ongoing IPR business with all other licensees, Ericsson estimates full year 2015 IPR revenues will amount to SEK 13-14 b.
This agreement ends investigations before the U.S. International Trade Commission, lawsuits pending in the U.S. District Court for the Eastern District of Texas and the U.S. District Court for Netherlands.
"We are pleased with this new agreement with Apple, which clears the way for both companies to continue to focus on bringing new technology to the global market, and opens up for more joint business opportunities in the future," said Kasim Alfalahi, Chief Intellectual Property Officer at Ericsson.
In addition, the companies will collaborate in multiple technology areas, including the development of the next generation 5G cellular standards, the optimization of existing wireless networks for the benefit of operators and users worldwide, and video traffic optimization.
"Ericsson and Apple settle litigation". N.p., n.d. Web. 21 Dec. 2015 <http://www.ericsson.com/news/1974964>.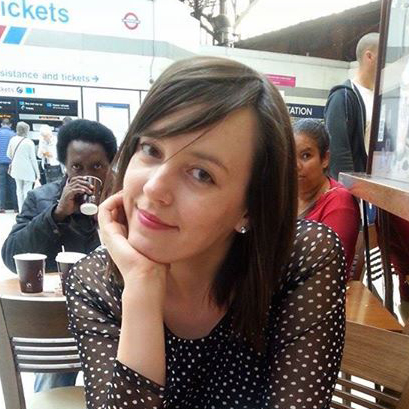 Emilia is an experienced editor, gifted wordsmith, a professional translator, but first of all, an avid reader.