Introduced by Facebook, the new AI Research program is to benefit all academic researchers in Europe.  
On February 25, 2016, in Berlin, Mark Zuckerberg, the Founder and CEO of Facebook, announced the launch of Facebook AI Research Partnership Program – a new effort to support artificial intelligence research at universities using state of the art computing hardware, software and expertise provided by Facebook.
"AI is one of the technologies that I'm most excited about. Building machines that can learn the way humans do will let us create new tools to dramatically enhance humanity's potential. AI will save lives by diagnosing diseases, making cars safer, and unlocking new insights about our planet and universe," says Zuckerberg in his post on Facebook.
The first person to collaborate through the FAIR Partnership Program is Professor Klaus-Robert Müller at TU Berlin. His laboratory is using AI to analyze medical scans to extend the understanding of breast cancer. With 32 GPUs in four state of the art servers, TU Berlin will allow this research to go faster. In total, Mark Zuckerberg points out, we plan to provide 200 GPUs to research institutions across the EU.
All of the research carried out through FAIR is shared openly with the rest of the global scientific community, so the data and insights uncovered through this partnership will move the entire AI field forward.
"We're excited to invest in pioneering German and European research that can improve all our lives," hopes  Zuckerberg.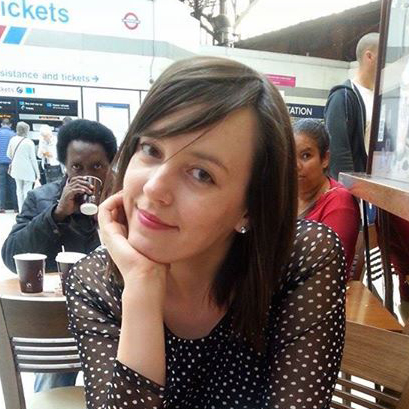 Emilia is an experienced editor, gifted wordsmith, a professional translator, but first of all, an avid reader.