Ray Tomlinson, the guy who invented email as we know it, has died aged 74
March 5, 2016 turned out to be one of the saddest days for technology, as it marks the death of Raymond Tomlinson, an American computer programmer, who in the 1960s developed the first electronic messaging system.
He is also the person who came up with the @ sign and was the first to ever sent an email, forever changing the way people communicate and socialise.
Raymond Tomlinson was born on April 23, 1941 in Amsterdam, New York. After receiving a bachelor's degree in electrical engineering from RPI in 1963, he went on to continue his electrical engineering education at the Massachusetts Institute of Technology (MIT) to later join Bolt, Beranek and Newman (now Raytheon BBN Technologies) where he got a hands on experience in developing the TENEX operating system.
The first email Tomlinson sent was a test and it wasn't preserved – partly because at that time it wasn't considered important. Today Raymond Tomlinson is one of the most famous people who had significant impact on the way we live and work today, and his invention is commonly used around the world.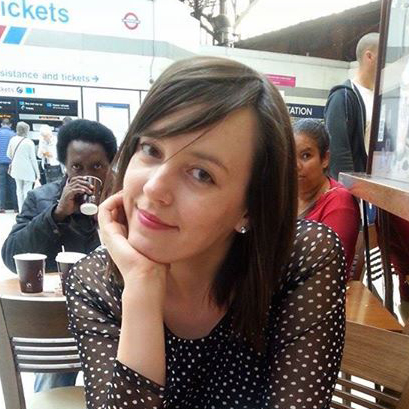 Emilia is an experienced editor, gifted wordsmith, a professional translator, but first of all, an avid reader.