Abbey Road is as famous as the artists who have recorded there. Sting, Pink Floyd, Queen, Duran Duran and dozens of other chart-topping musicians have helped the London studio achieve national landmark status – none more so than The Beatles, who immortalized it in an album of the same name.
The 83-year old studio, now part of EMI Group, may be as legendary as the rock stars who've recorded there, but management are keen to stay current rather than savor the past. In an industry undergoing rapid changes in consumer habits and revenue models, the studio is innovating with a 'if you can't beat 'em, join 'em' approach launching Europe's first incubator, called Abbey Road Red. It's focused exclusively on music technology. Three startups in music tech have just begun the inaugural cycle. Read more on Forbes.com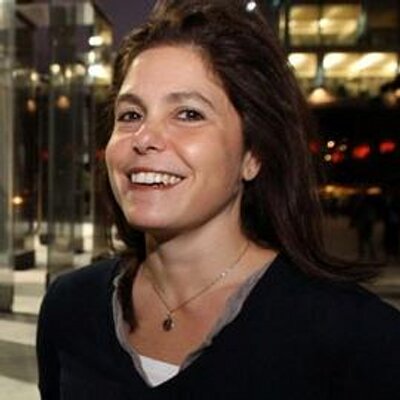 Journalist & startup speaker. Forbes, BBC, Spear's, PRI. Adventurer, art addict, foodie, aspiring surfer & adrenalin junkie.