The project called "News Lab" is to boost the innovation of digital media
In the past decade, the technology and an open Internet have led to a revolution in how news is created, distributed, and consumed. As Google's mission has always been to "organize world's information and make it universally accessible and useful" it is not surprising, that the company has finally set its eyes on revolutionizing the media industry.
On  June 22, The tech giant has announced the launch of "News Lab" – a data-centred website which offers all the journalists around the world tools, data and programs to enhance their reporting. The main objective behind this initiative is to ensure that innovation in news leads to a more informed, more democratic world. Google promises to drive media innovation and increase the quality of journalism.
"We're tackling this in three ways – says the company on its official blog – though ensuring our tools are made available to journalists around the world (and that newsrooms know how to use them); by getting helpful Google data sets in the hands of journalists everywhere; and through programs designed to build on some of the biggest opportunities that exist in the media industry today."
Among the tools featured on News Lab, newsrooms will be able to find: recently updated Google trends service, tutorials on how to use Google products in reporting (at g.co/newslab), and more. The site will also showcase Google's numerous efforts surrounding new media partnerships and citizen reporting. What is more, journalists will also get updates by following the company on Twitter and Google+, and by subscribing to our YouTube channel.
The tech giant, however, likes to emphasize its programs on citizen's reporting: "Now that mobile technology allows anyone to be a reporter, we want to do our part to ensure that user-generated news content is a positive and game-changing force in media. We're doing that with three projects—First Draft, the WITNESS Media Lab, and the YouTube Newswire—each of which aims to make YouTube and other open platforms more useful places for first-hand news content from citizen reporters around the world." we read on the website.
The News Lab is a global effort, with teams in the U.S., U.K., France, and Germany to start—and Google is also powering the training and research arm of its Digital News Initiative in Europe.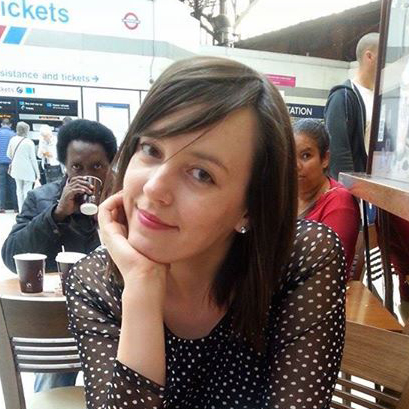 Emilia is an experienced editor, gifted wordsmith, a professional translator, but first of all, an avid reader.