The three-year-old app prototyping service will join Google's design team
The Internet search giant has acquired Pixate, a visual prototyping platform that helps companies to bring their app ideas to life. This move reflects Google's strenuous efforts to build better software using new generation tools. More accurately, the new extension to the Google's design team will  develop new design and prototyping tools, including Form 1.3.
Established in 2012, Pixate has quickly gained popularity among companies from one-man startups to global corporations, as a useful tool that allows designers to create sophisticated, fluid mobile prototypes that run natively on iOS and Android devices. The deal with Google will help Pixate to make its Studio product free and  "dramatically" reduce the cost of its cloud service.
"We don't stop here. Our small team at Pixate has some really big ideas, and with the help of Google we'll be able to bring those ideas to the design community at scale. We've become an essential part of the workflow for tens of thousands of designers, and are excited about expanding our mission at Google to reach millions of product teams worldwide," says Paul Colton, Pixate CEO in a blog post announcing the acquisition.
In a Frequently Asked Question section on its website, Pixate ensures that the service will continue as a standalone product with no changes to the service or support. As for the pricing, the company says that Pixate Studio is now completely free for everyone while Pixate cloud is only $5 per designer per month, or $50 per designer per year.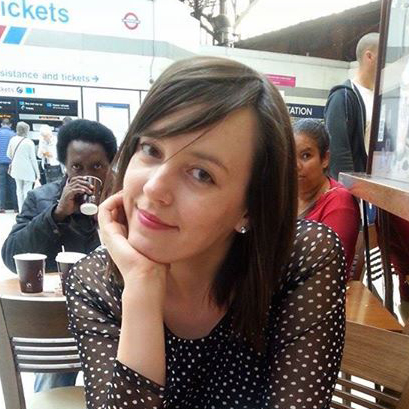 Emilia is an experienced editor, gifted wordsmith, a professional translator, but first of all, an avid reader.