Nik Collection, a photo editing software by Google,  can now be accessible to everyone, free of charge.
On March 24, 2016, Google announced that it is making Nik Collection, its $ 149 photo editing software, completely free of charge. This is good news for photo enthusiasts all over the world who can simply download it and get the best out of their images every day.
"As we continue to focus our long-term investments in building incredible photo editing tools for mobile, including Google Photos and Snapseed, we've decided to make the Nik Collection desktop suite available for free, so that now anyone can use it," says Google in a post.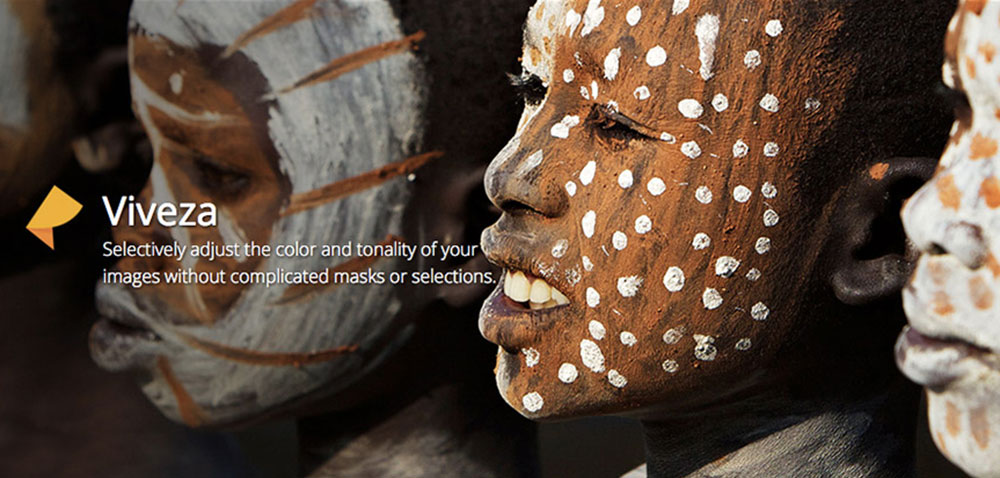 The Nik Collection is comprised of seven desktop plug-ins that provide a powerful range of photo editing capabilities — from filter applications that improve color correction, to retouching and creative effects, to image sharpening that brings out all the hidden details, to the ability to make adjustments to the color and tonality of images.

Starting March 24, 2016, the latest Nik Collection will be freely available to download: Analog Efex Pro, Color Efex Pro, Silver Efex Pro, Viveza, HDR Efex Pro, Sharpener Pro and Dfine. For those who purchased the Nik Collection in 2016, a full refund will be granted, which will be automatically issued back to them in the coming days.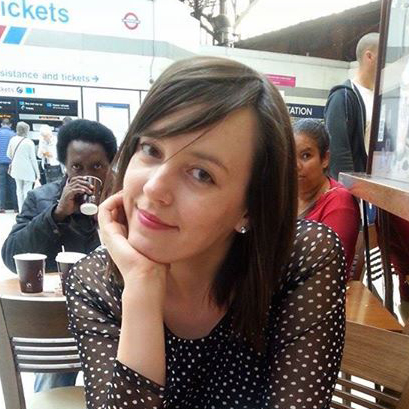 Emilia is an experienced editor, gifted wordsmith, a professional translator, but first of all, an avid reader.