Today, Gmail introduced a great feature that makes it easier to have the last word on any email with Mic Drop but as it was the fool's day, the prankster gets pranked.
Gmail's new feature was supposed to simply reply to any email using the new 'Send + Mic Drop' button. Everyone will get your message, but that's the last you'll ever hear about it. Yes, even if folks try to respond, you won't see it.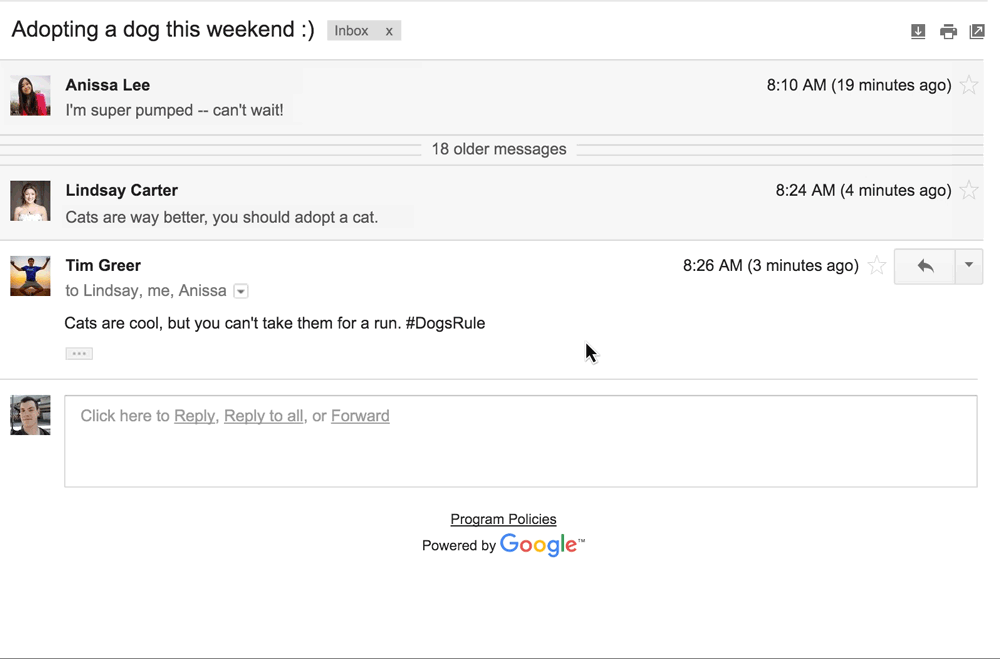 When you drop the mic, your email will also include an explanatory image–just to help set expectations.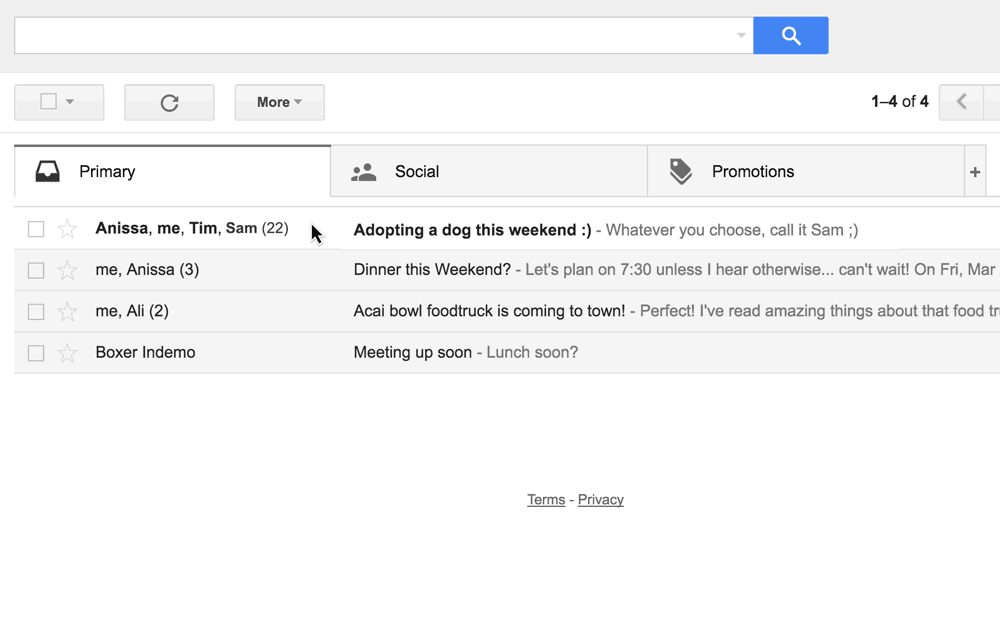 Friends and family have been testing Gmail Mic Drop for months, and the response so far has been awesome:
"Sending email is so much easier when you don't have to worry about people responding!"
"Mic Drop is a huge improvement over Mute! I can finally let everyone know I'm just not interested."
"My team solves problems so much faster with Mic Drop. In fact, we stopped talking to each other entirely!"
Gmail Mic Drop is launching first on the web, but mobile updates are on the way. So stay tuned, and stay saucy.Well, it looks like we pranked ourselves this year.
Well, apparently even all those great testimonials were not enough and maybe if google could wait few more days to launch this great product and do more A/B testing on people, not only minions, they wouldn't pranked themselves. Due to a bug, the Mic Drop feature inadvertently caused more headaches than laughs. They sincerely apologized and picked up the mic and turned off the feature. If you are still seeing it, please reload your Gmail page.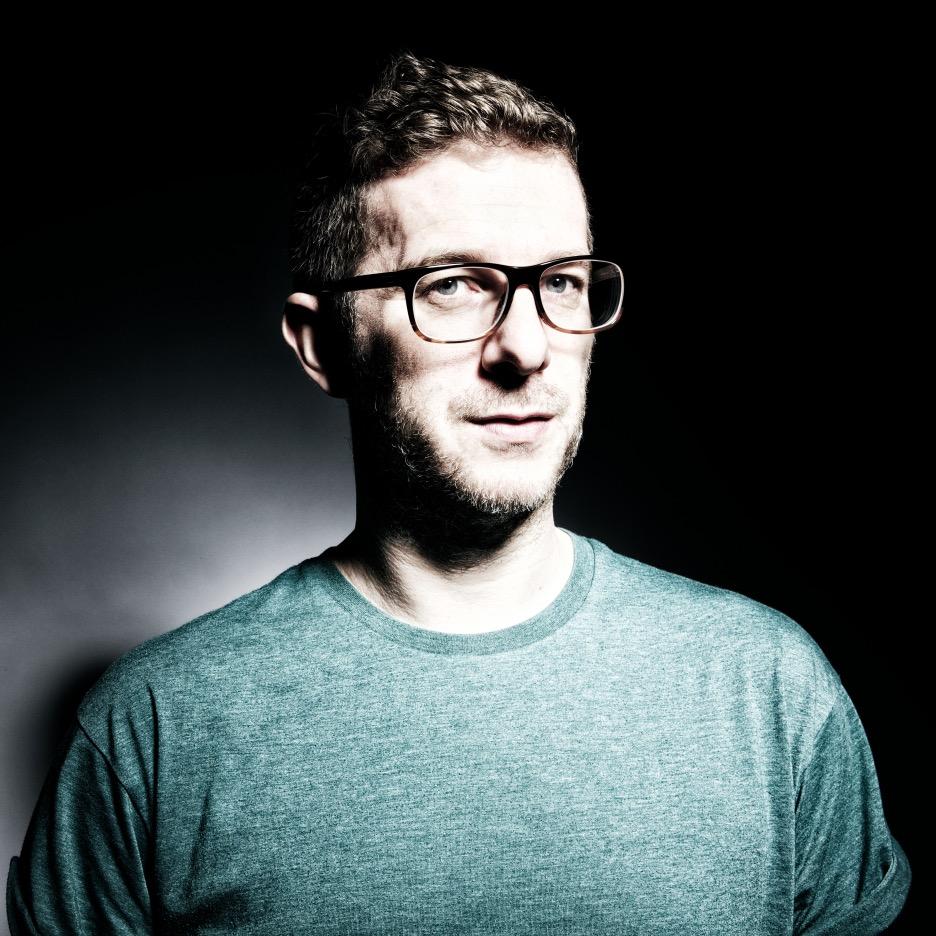 Radio addict, blogger. working on his 1st book ever.