A new wrist-worn device is trying to conquer the world of wearable technology
Even though it looks like another watch-like gadget, Doppel isn't a conventional wearable. Why? Because while most of wearable tech devices only assist you in measuring various aspects of your health, Doppel can actually influence how you feel. It can either keep you alert, or help you stay calm. How?
"Doppel harnesses your body's natural response to rhythm similarly to upbeat or downbeat music​, but it's a pulse you feel on your wrist rather than one you hear. It ​can be used to keep​ ​you going through a really long meeting​,​ help you stay calm during a presentation or wind down at the end of the day. It gives people more control over how they feel," explains co-founder Jack Hooper.
The device sits on the inside of your wrist and can be controlled directly, after calibration via the app. It has a "heartbeat" that helps to set pace when and where the user wants – naturally and non-invasively.
Launched by Teamickstarter. The total amount pledged is £100, 000 and the deadline is Friday, July 17.
"So many people have helped us over the past year, giving their input and testing doppel. We now want to get the product out there and on to people's wrists. By launching pre-orders for doppel first on Kickstarter we'll be even closer to our goal of delivering a truly ground breaking product to market." adds Mr. Hooper
The creators plan to use all of the funds raised on Kickstarter to finalise Doppel for manufacture, produce the first ever run, and finally deliver it to their backers. The device is said to be available to pre-order at a limited early bird price of £70 from 16th June with delivery expected in early 2016.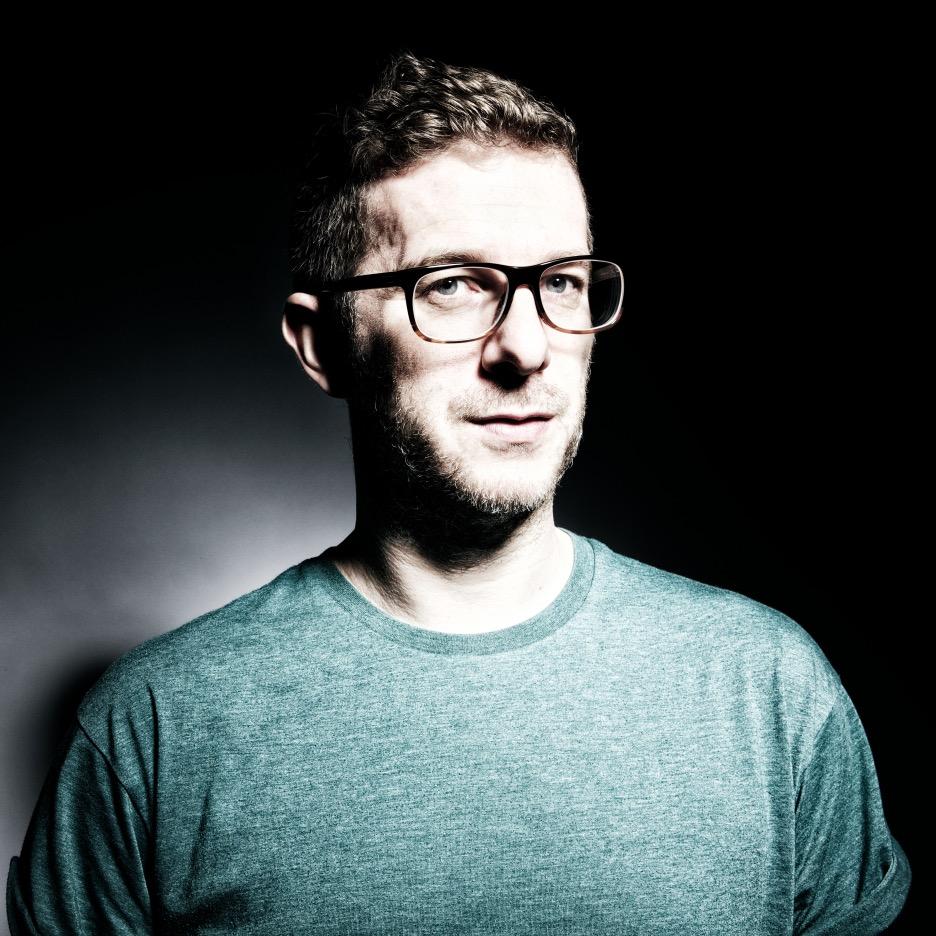 Radio addict, blogger. working on his 1st book ever.