The elegant, cylinder-shaped device attempts to boost Wi-Fi quality, as well as transform routers into more exciting pieces of tech
Days after Google created Alphabet Inc, a holding company to manage all of the Google's companies and separate the core web advertising business from newer ventures like driverless cars, the tech giant prepared to serve up yet another surprise.
On Tuesday, Google unveiled its own wireless router, called OnHub. The new device promises to not only to improve Wi-Fi quality and security, but also to change the router face into a more presentable one. By replacing unruly cords and blinking lights with internal antennas, subtle, useful lighting and a cool design, Google hopes that users will be happy to place OnHub in the living room. Usually routers are kept on the floor and out of sight where the signal often loses power.
"While we count on Wi-Fi more than ever to be entertained, productive, and stay connected, we're streaming and sharing in new ways our old routers were never built to handle. So today, with our partner TP-LINK, we're launching OnHub, a different kind of router for a new way to Wi-Fi. Instead of headaches and spotty connections, OnHub gives you Wi-Fi that's fast, secure, and easy to use," says Trond Wuellner, Group Product Manager
Made in partnership with China-based TP-LINK, a popular router manufacturer, and built around an easy-to-use app, OnHub gives Wi-Fi that's fast, secure, and easy to setup. The device simply searches the airwaves and selects the best channel for the fastest connection. A unique antenna design and smart software keep working in the background, automatically adjusting OnHub to avoid interference and keep the user's network at peak performance.
Google's new router features 4GB of storage space for updates, 13 antennas (six 2.4GHz, six 5GHz and one to monitor congestion), and it provides WiFi speeds of up to 1900 Mbps. Users can manage OnHub via an app for iOS and Android. The app provides information on how much bandwidth the user's devices are using, allows to run a network check, and if there's an issue with Wi-Fi, the app offers suggestions to help. It also automatically updates with new features and the latest security updates, without interrupting your connection.
The tech search giant also reveals some plans regarding the development of its smart router: "In the future, OnHub can support smart devices that you bring into your home, whether they use Bluetooth® Smart Ready, Weave, or 802.15.4. We also plan to design new OnHub devices with other hardware partners in the future. Stay tuned for news from our second partner, ASUS, later this year," says the company in a blog post.  
OnHub is now available for pre-order for $199.99 from online retailers in the U.S. including the Google Store, Amazon, and Walmart. It will also be available for sale in retail stores in the U.S. and in Canada in the coming weeks.
Do you often get frustrated with your Internet connection problems? Do you think that OnHub is likely to solve your problem? Please let us know by leaving your comment below!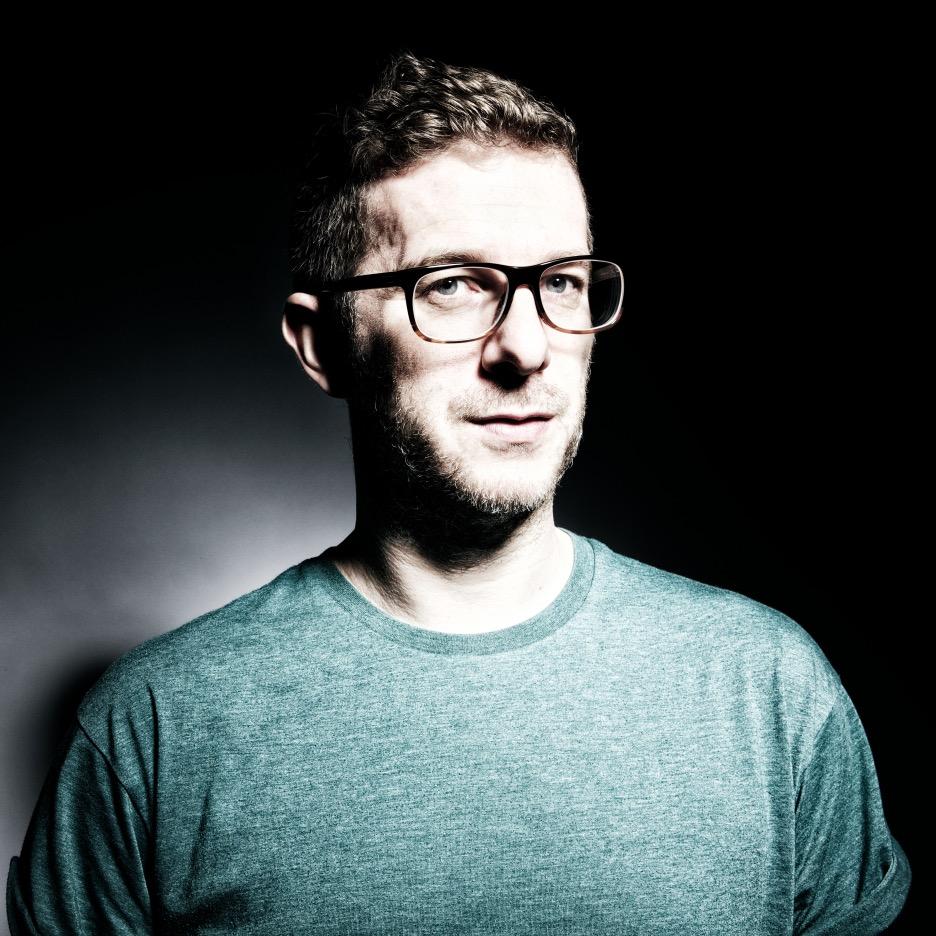 Radio addict, blogger. working on his 1st book ever.