Facebook Messenger currently has 800 million users and their number is still growing. Does it have the potential to make text messages go extinct?
At the end of  2015, Facebook Messenger crossed the milestone of 800 million monthly users. This impressive amount is a good start of a New Year, yet it also triggers a debate on the future of more traditional methods of communication, such as text messages. Will they become extinct? David Marcus, VP of Messaging Products has no doubts: yes.
In his opinion, SMS and texting came to the fore at the time of flip phones. Now, there is much more people can do on their phones; we went from just making phone calls and sending basic text-only messages to having computers in our pockets. "And just like the flip phone is disappearing, old communication styles are disappearing too," he claims, adding that FB Messenger offers much more than just texting.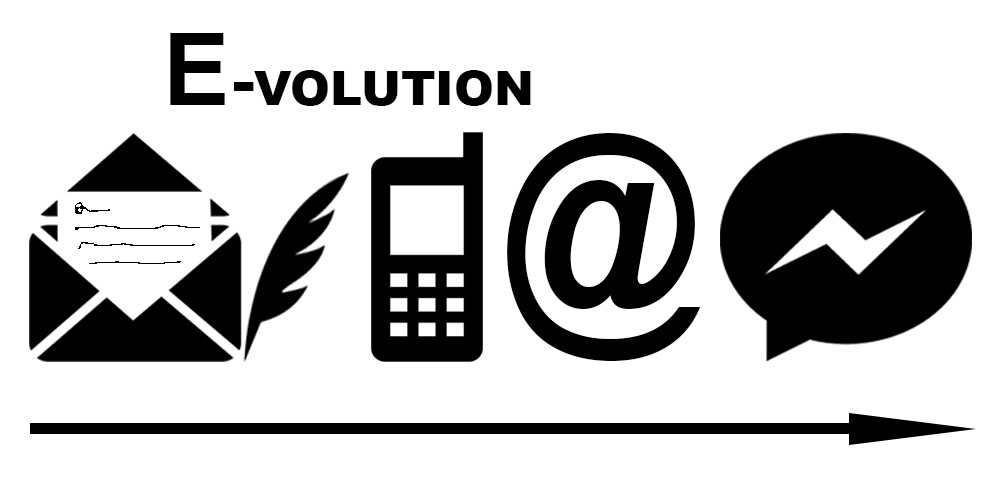 "You can send text messages, but you can also send stickers, photos, videos, voice clips, GIFs, your location, and money to people. You can make video and voice calls while at the same time not needing to know someone's phone number. You don't need to have a Facebook account to use Messenger anymore, and it's also a cross platform experience – so you can pick up where you left off whether you're on a desktop computer, a tablet, or your phone," Marcus points out.
Indeed, the app has a lot to boast about, as there were a lot of improvements, much of them were made in 2015: nicknames and emojis, video calling, the ability to customize conversations with colors, a new way for businesses to engage their customers by providing them with a personal experience; Messenger payments, easier photo sharing, an improved way to share your location, and more. David Marcus promises that 2016 will be no different.
"You can expect us to keep trying new things, too. Our test of M, our digital virtual assistant, powered by human-trained AI, is going well. It's still very, very early days, but the growing AI capabilities are bringing unparalleled convenience to simple, everyday tasks like booking a restaurant, sending flowers, and making plans. There will be more innovative developments to come from Messenger this year," he says.
It looks like 800 million users is a significant number, but there is much more opportunity ahead of the app – "these are still the early days of Messenger," he adds.
What do you think? What is the future of the SMS? Are you a huge fan of FB Messenger or maybe you still can't imagine life without texting? Leave a comment below.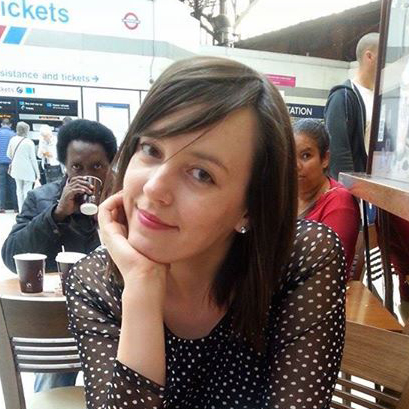 Emilia is an experienced editor, gifted wordsmith, a professional translator, but first of all, an avid reader.