Ukraine's pioneer of online media Tribuna.com calls athletes and esports professionals to a charitable initiative

Recognized sports and esports celebrities have donated their memorabilia for the creation of NFTs

The NFTs will be auctioned off on OpenSea with all proceeds going to Ukrainian war relief efforts

The organizers plan to continue with their charity initiatives even after the war is over
In view of Russia's ongoing military aggression against Ukraine, all sorts of aid are increasingly valued not only by the Ukrainian military but also by a growing list of relief charities. Following the legalization of cryptocurrency in Ukraine and the considerable success of NFT fundraisers (such as Crypto Cossacks or Sirens, for example), Ukrainian athletes and esports professionals join the cause by donating their awards and other memorabilia for the creation of NFT items to auction off for charity.
Deploying the Experience in Community Involvement
Created in 2013, Tribuna.com has always been a flagship of innovation in Ukrainian sports media. For example, the value of fandoms and community in sports has always been apparent, but Tribuna.com's founders were the first ones to take it online in Ukraine. Today, the community counts over 5 million users. The company also develops media and community apps for sports fandoms internationally.
According to the media's founder Dmitriy Navosha, he realized the importance of the users' involvement in the very creation of the media product. 'Therefore, we built a sports community in Ukraine and achieved great success in this direction. Today, our users write more than 50 thousand comments per month, leave more than 500 thousand reactions, and create up to 2-3 thousand blog posts,' he recalls.
Gathering Point for Sports Celebrities with Big Hearts
As a point of gravity for sports communities in Ukraine and beyond, Tribuna.com became the natural consolidating power to unite the NFT charity efforts of Ukrainian athletes and esports professionals. Having little prior experience with NFTs, tre media enlisted the help of the Belarusian Sports Solidarity Fund (known, for example, for helping to sell the silver and bronze Olympic medals of the champion swimmer Aliaksandra Herasimenia for 7.5 and 6.2 ETH respectively).
A company of sports and esports celebrities were enthusiastic about donating to the cause:
'What was primary for us was the athletes' big heart and their burning desire to help Ukraine in the war against Russian aggression,' Tibuna.com's CEO Maksim Berezinskiy says.
'Tribuna.com approached me a few months after the war started. I, in turn, felt I would be glad if the medal could help those who have suffered instead of standing on the shelf,' Mr Trynozhenko tells ITKeyMedia.
Trusting Partners Looking into the Future
Under the guidance of Ukraine's leading sports media Tribuna.com, the NFTs are to be auctioned off on OpenSea with all proceeds donated to the Ukraine Alive 2022 fund. The fund offers immediate relief without specializing in any particular direction. It mobilizes volunteer effort wherever needed and thoroughly documents its activities in photo reports.
Mr Berezinskiy adds that Tribuna.com's founders are personally familiar with the people involved with the fund. According to him, this adds to the trust that the funds and the aid will be quickly received by those in need.
'We are very much looking forward to the moment when Ukraine finally wins the war. But it is also apparent to us that many Ukrainians will still need help even afterward. Some regions suffered greatly from hostilities and missile attacks. We will continue to look for opportunities to help Ukraine and Ukrainians,' Mr Berezinski concludes.
Ukrainian tech initiatives aimed at aiding war relief charities are growing in numbers impressively. It is apparent that even more help will be needed before and after the war is over. Having accumulated experience in mobilizing effort, Ukrainian tech companies will definitely be well-prepared for the peacetime market when peace finally comes.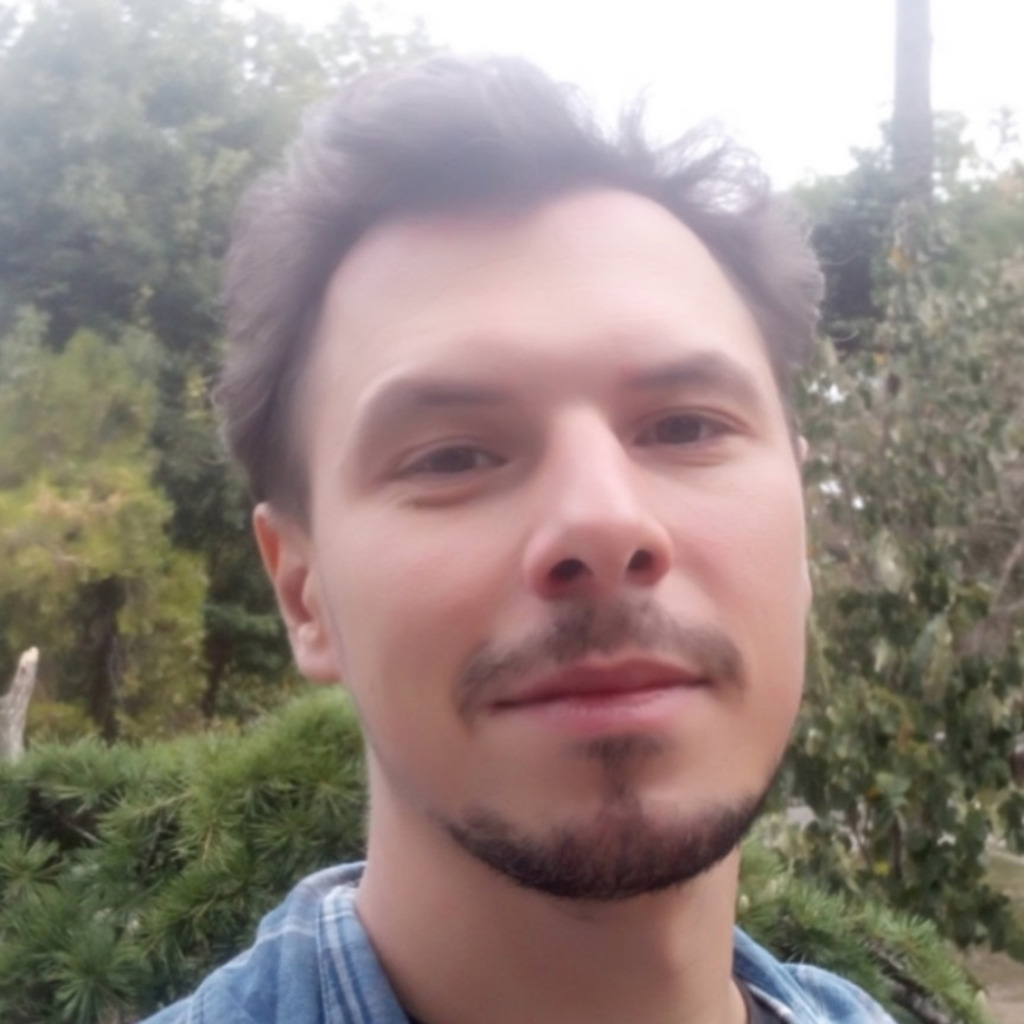 Kostiantyn is a freelance writer from Crimea but based in Lviv. He loves writing about IT and high tech because those topics are always upbeat and he's an inherent optimist!