Reading Time:
2
minutes
The famous online encyclopedia puts a joy of exploration in hands of its iOS users.
On March 10, 2016, Wikipedia, a widely used free encyclopedia, written collaboratively by the people who use it, is rolling out an upgraded version of its app for iOS. Focusing heavily on personalization, Wikipedia designed the new app to put the joy of exploration in its users' hands.
"You're on your commute home from work or school. You want something interesting to pass the time, so you pull out your phone and open the Wikipedia app," says Josh Minor, Product Manager Wikimedia Foundation.
The newly released app features articles and images tailored to your interests and surroundings through the new Explore feed. By scrolling down in the Explore feed, you the user easily browse a personalized and dynamic set of Wikipedia content including: featured article of the day, top read articles, picture of the day, random articles, nearby articles, recommended articles based on what you've read.
Thanks to the improvements, the user can find the most interesting content, easily move from article to article, and save articles for later reading, all in one place. This new feature makes exploring knowledge a journey, even if your 'final destination' is just the start.
But that's not everything, though. In addition to the Explore feed, the new Wikipedia app for iOS features major design and usability improvements. These give users the option to: navigate using gestures, including 3D Touch, search with Spotlight and Emojis, read and search in multiple languages, access using shortcuts, view beautiful image galleries, and share their discoveries.
The updated Wikipedia app is live now in App Store.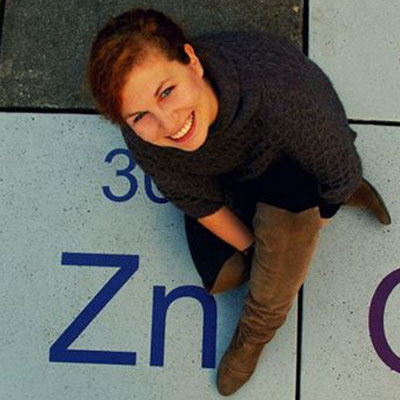 Walking gets too boring when you learn how to fly. Monika loves IoT, gadgets and she make epic shit happen.