Swiss Encrypted Email provider releases iOS and android apps and opens to the general public
ProtonMail, the world's largest encrypted email provider, is announcing today that the service is leaving beta and will be allowing open registrations for the first time in nearly two years. Concurrently, the service will be launching its free iOS and Android mobile applications globally in the Apple App store and Google Play store.
"The past decade has been marked by a massive erosion of privacy and we're working to reverse this trend," says Yen. "Encrypted communications is the future and ProtonMail is committed to making online privacy a reality again for all Internet users."
The privacy-focused email service was first launched in beta in May 2014 by a group of scientists who met at CERN and MIT. In the post-Snowden environment, ProtonMail was hit with overwhelming demand and forced to institute a waiting list for new accounts after signups exceeded 10'000 per day. For the past two years, ProtonMail has been invite-only and today has over 1 million users participating in its closed beta, including businesses, journalists, activists, and private individuals.
"The best way to ensure that encryption and privacy rights are not encroached upon is to get the tools into the hands of the public as soon as possible and widely distributing them," says Yen, "This way, we put the choice in the hands of the consumer, and not government regulators."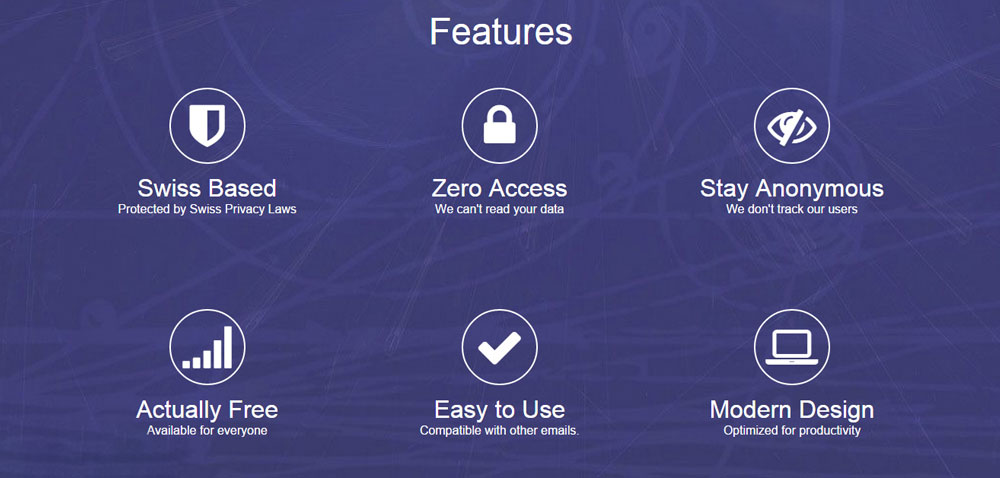 The Company's innovative email service features end-to-end encryption, which makes it practically impossible for governments, or even ProtonMail itself, to gain access to user messages, ensuring the highest level of security and privacy. In the past two years, the Company has been frequently thrust into the public debate over encryption and terrorism, and like Apple has on occasion needed to fight governments to protect user privacy.
"Strong encryption and privacy are a social and economic necessity, not only does this technology protect activists and dissidents, it is also key to securing the world's digital infrastructure," says ProtonMail Co-Founder Dr. Andy Yen, "this is why all things considered, strong encryption is absolutely necessary for the greater good."
In light of recent challenges against encryption and privacy, ProtonMail has decided to open the service for public registration so anyone that wants an encrypted email account can obtain one immediately.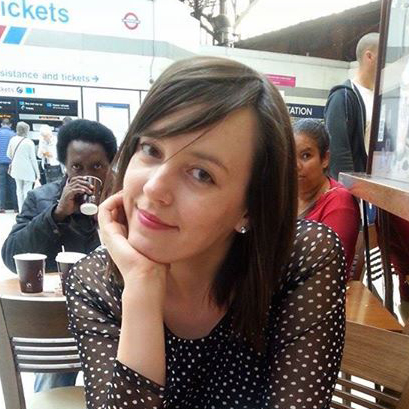 Emilia is an experienced editor, gifted wordsmith, a professional translator, but first of all, an avid reader.