Roosh Group's SET University concluded its 3-week Bootcamp for Ukrainian startups and startups willing to work in Ukraine, in cooperation with Startup Wise Guys and tech2impact

30 select teams got intensively trained in startup development, bringing founders the skills needed to raise funds, scale in new markets, etc.

The program concluded with an Open Day on August 26, and the jury chose three winners
This Summer, the well-known Ukrainian tech corporation Roosh Group got involved in a number of multi-faceted initiatives aimed at Ukrainian war relief. They worked in a number of directions – from the charity NFT auction by ZibraAI to SET University's Bootcamp for startups that took place in August and wrapped up with an Open Day.
Startup Ecosystem as a Recovery Engine
Before the war, the Ukrainian startup ecosystem accounted for 4% of the national economy. Seeing how the startup ecosystems of all CEE countries – including Ukraine show signs of growing, SET University saw an opportunity to help the national economy recover by enforcing Ukrainian startups with training from top European experts.
SET University is the division of Roosh Group responsible for educating Ukrainian students all over the world about cutting-edge technologies and their application in business. It enlisted the help of the global impacttech hub and accelerator tech2impact and the famed European startup accelerator Startup Wise Guys to organize the Bootcamp for startups of all stages – from the MVP or market test phases to startups raising capital. The program was meant for startup founders, product/innovation managers, and C-level executives to help them navigate and scale their businesses under the current circumstances.
Joint Effort and Mutual Benefit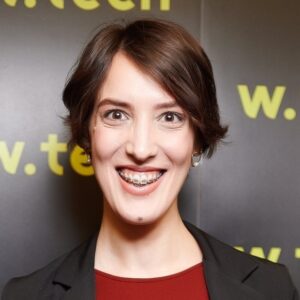 'As the war went on, we analyzed to which countries there was a greater outflow of startups and in which regions the technological community supported Ukrainians and was ready to join the recovery of our country. Based on this, we made up our minds on inviting Startup Wise Guys and tech2impact to join our initiative. After all, not only the community is important here, but also the values that the organization carries. It was an absolute match!' Jane Klepa, SET University's director of partnerships and innovation, explains.
Through over 10 years of its history, Startup Wise Guys has accumulated a portfolio of over 200 startups, over 40 of which are Ukrainian with a joint EUR 2M of investment. As a long-term, targeted investor in the Ukrainian ecosystem, the accelerator is known for supporting various initiatives, such as a humanitarian project aimed at helping Ukrainian mothers and women in need.
'On the other hand, participating in the SET Bootcamp was also a perfect decision from a business perspective. The startup ecosystem not only in Ukraine but in CEE at all is now on an upward trend. Inspired by the enthusiasm and courage of Ukrainians, venture investments in the region increased from USD 1.4B to USD 3.2B in the first half of this year compared to the first half of 2021,' Mariia Tintul, Startup Wise Guys' head of business development, continues.
Open Day and the Finals
30 startups were chosen for the Bootcamp's 3-week educational project that represented a complete guide to startup development, bringing founders the skills needed to raise funds, scale in new markets, etc. According to Ms Klepa, the startups were chosen in accordance with the thematic framework. Additionally, whether the startup aimed to enter the Ukrainian market or already worked there and had a minimal product and team also played an important role.
Bootcamp's partners helped invite reputable international mentors to the Bootcamp and added expertise in terms of content.
The Bootcamp climaxed on August 26 with an Open Day where everyone was invited to check out the finalist pitches and listen to the mentors de-veil the training process. In the end, the jury chose the top 3 teams. They were:
AidSupply

– a digital platform that connects the parties involved in the supply of humanitarian aid

Lita

– a mobile app for monitoring health parameters, as well as schedules for vaccination and other medical procedures

Vacuum Gravity

– a supplier of renewable energy from the vacuum
Ms Tintul – who was part of the jury at the final pitching sessions – tells ITKeyMedia she is delighted with the results. 'It's essential for us that SET Bootcamp focuses on startups that create innovative solutions and products that contribute to Ukraine's recovery and economic development. I think we are about to hear some more success stories like Grammarly or Preply. And I wouldn't rule out that these could be the startups that took part in SET Bootcamp – a lot of them are definitely promising,' she adds.
We are left to expect more initiatives like SET Bootcamp to support the brave and resilient Ukrainian people in their struggle and post-war reconstruction. With proper guidance, the Ukrainian startup ecosystem has every chance of becoming the main engine of the national economy's post-war recovery.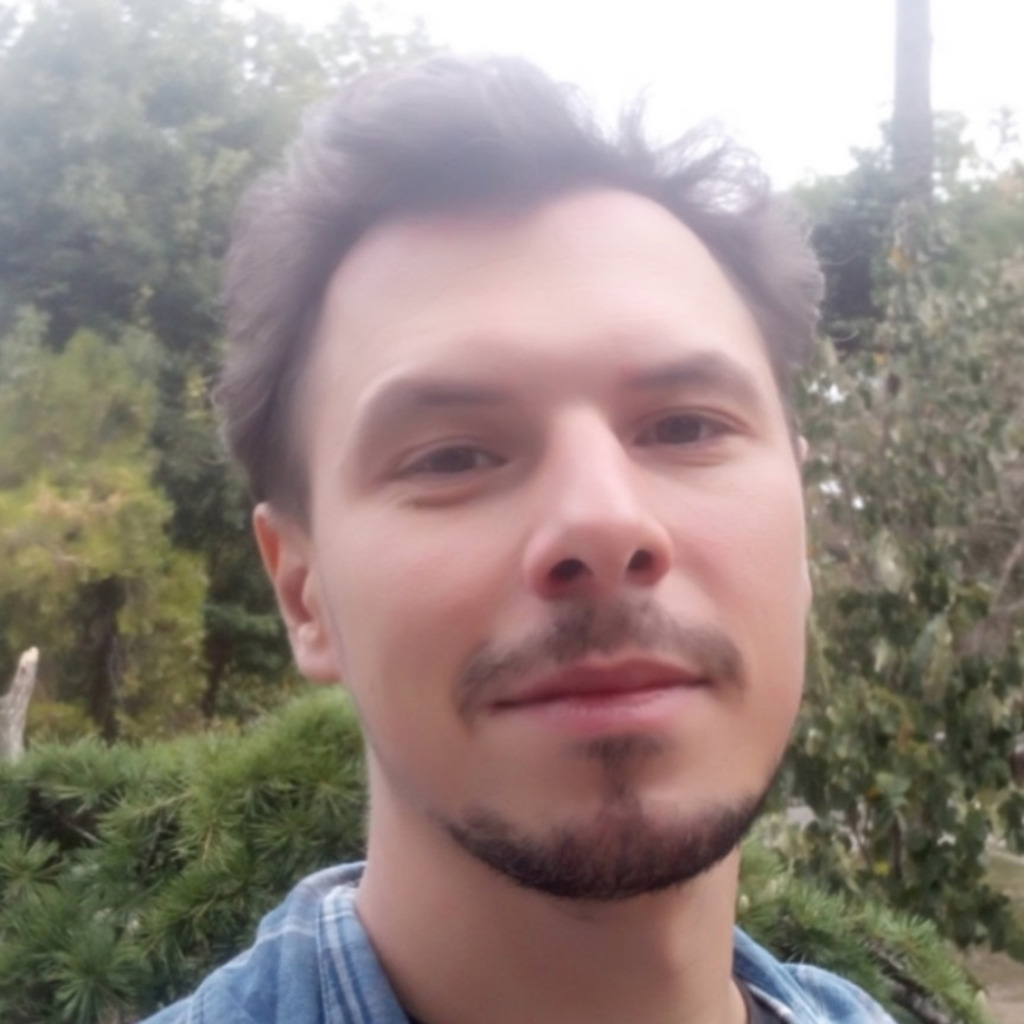 Kostiantyn is a freelance writer from Crimea but based in Lviv. He loves writing about IT and high tech because those topics are always upbeat and he's an inherent optimist!