The multi-language tool is said to come to the desktop at the end of summer
It has been a couple of months since Microsoft unveiled an ambitious near-instant translation tool for Skype at the latest edition of the Code Conference. Now, the app, simply called Skype Translator, is widely available for preview straight from the Windows Store and is said to be rolled out at the end of summer. In an official blog post, the company points out to the excellent feedback the service has received so far from all the early developers and encourages more people to try out the new app.
"Last month we made it easier to obtain the Skype Translator preview by removing the sign-up requirement. Since then, we have seen a 300% increase in Skype Translator usage! We are thrilled with the positive response from around the world, and especially thankful to ALL of the early adopters who downloaded the application, and use it every day! Remember: Skype Translator uses machine learning, so the more people use the technology, the better the experience for everyone!"
Taglined "the pre-beta of magic," Skype Translator is a near-instant translation tool that enables people speaking different languages to successfully communicate with each other on Skype. As they speak, they can hear their speech translated, read it in the chat and even correct the translation if the translator mishears them. Powered by Microsoft Translator, the service literary live-translates messages and spoken conversation. All the user needs to do is log in to Skype, select a friend to speak to and switch translation on. The translation runs automatically once the fiend's spoken language is selected.
"Skype Translator is transforming communications one conversation at a time – it's potential in breaking down barriers is only limited by our own imaginations! Our goal for Skype Translator is to translate as many languages as possible on relevant platforms and to deliver the best speech translation experience to our more than 300 million connected Skype customers."
Currently, the Skype Translator preview can translate between English, Spanish, Italian and Mandarin, as well as 50 written languages in its instant messaging function. The company says, however, it will continue to expand the repertoire of languages as they meet our quality standard.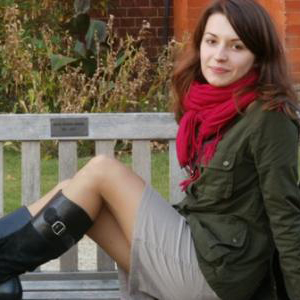 Anna is a passionate bilingual tech writer, geek and music lover.