Reading Time:
1
Sony teams up with ZMP to start a drone business
Japanese electronic giant has announced its collaboration with ZPM, robotics and automation firm, on the development and launch of the best drones under 500 dollars. The new business, called Aerosense, is a joined venture formed to manufacture Sony branded drones. The main aim of the business is not to sell drones, but rather to involve them in aerial photography combined with cloud-based data processing.
"Sony's camera, sensing, telecommunications network, and robotics technologies will be leveraged alongside ZMP's automated driving and robotics technologies together with their business experience in industrial fields. Aerosense Inc. will combine these assets and develop comprehensive solutions that meet needs including measuring, surveying, observing, and inspecting," confirms Sony in their press release.
This joint venture is a part of Sony's push into The Internet of Things, as the company has been lately focusing on The IoT sector to provide its customers with additional value by developing and managing total package cloud solutions. ZMP, on the other hand, strives to create a safe, fun and comfortable lifestyle with robotics technology.
Aerosense, with its headquarters in Tokyo, is said to be kicked off in August this year, however, the company will not roll out services for enterprise customers until the beginning of 2016.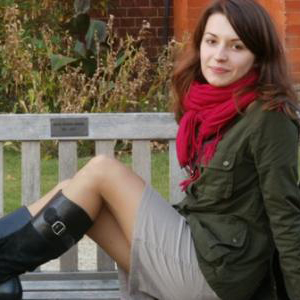 Anna is a passionate bilingual tech writer, geek and music lover.