Reading Time:
1
SpaceX makes history: for the first time ever, Falcon 9 rocket has successfully completed its landing.
SpaceX has finally made it. Elon Musk's rocket startup, has successfully launched and then (on December 21, 2015 at night) successfully landed a Falcon 9 rocket in Cape Canaveral, Florida. This comes after five attempts that ended in fiery explosions.
"Welcome back, baby!" SpaceX founder Elon Musk tweeted after touchdown.
11 satellites deployed to target orbit and Falcon has landed back at Cape Canaveral. Headed to LZ-1. Welcome back, baby!

— Elon Musk (@elonmusk) December 22, 2015
The rocket was carrying 11 satellites into low-Earth orbit for ORBCOMM, a leading global provider of Machine-to-Machine (M2M) communication and Internet of Things (IoT) solutions. This was the sixth launch of a Falcon 9 rocket in 2015.
Falcon 9 is a two-stage rocket designed and manufactured by SpaceX for the reliable and safe transport of satellites and the Dragon spacecraft into orbit. As the first rocket completely developed in the 21st century, Falcon 9 was designed from the ground up for maximum reliability. It's simple two-stage configuration minimizes the number of separation events — and with nine first-stage engines, it can safely complete its mission even in the case of an engine shutdown. The rocket was designed from the outset to deliver humans into space and under an agreement with NASA, SpaceX is actively working toward that goal.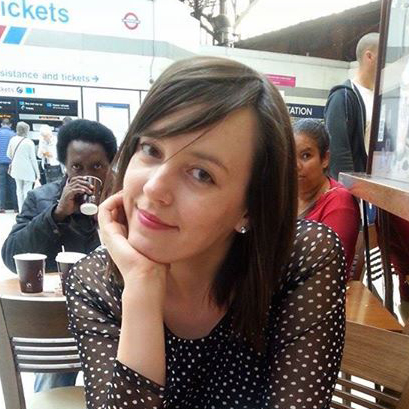 Emilia is an experienced editor, gifted wordsmith, a professional translator, but first of all, an avid reader.