There are valuable business lessons to be learned from one of McDonalds' most popular items.
The Egg McMuffin, the chain's signature breakfast sandwich, has been deployed as a crucial weapon in McDonald's fight to reverse falling fortunes. And, it's working. The world's largest fast-food burger chain announced last week, earnings for Q4 2015 were better than expected, as it's stock price reached an all-time high, after a two-year slump of steady declines. Read more on Forbes.com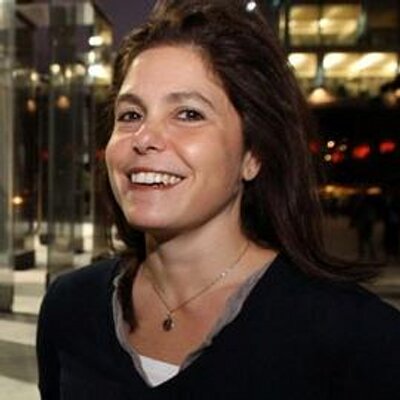 Journalist & startup speaker. Forbes, BBC, Spear's, PRI. Adventurer, art addict, foodie, aspiring surfer & adrenalin junkie.