Discover how TAG Heuer infused 150 years of watchmaking craftsmanship with the power of wearable technology.
TAG Heuer Connected is a connected watch, preloaded with a suite of micro applications, including customizable themes and interactive counters, alarm, timer, and stopwatch features, directional wind and weather monitoring, RaceChrono Pro capability, and Google Fit.
[media-credit name="TAG Heuer Connected" link="http://www.tagheuerconnected.com/product" align="aligncenter" width="374″]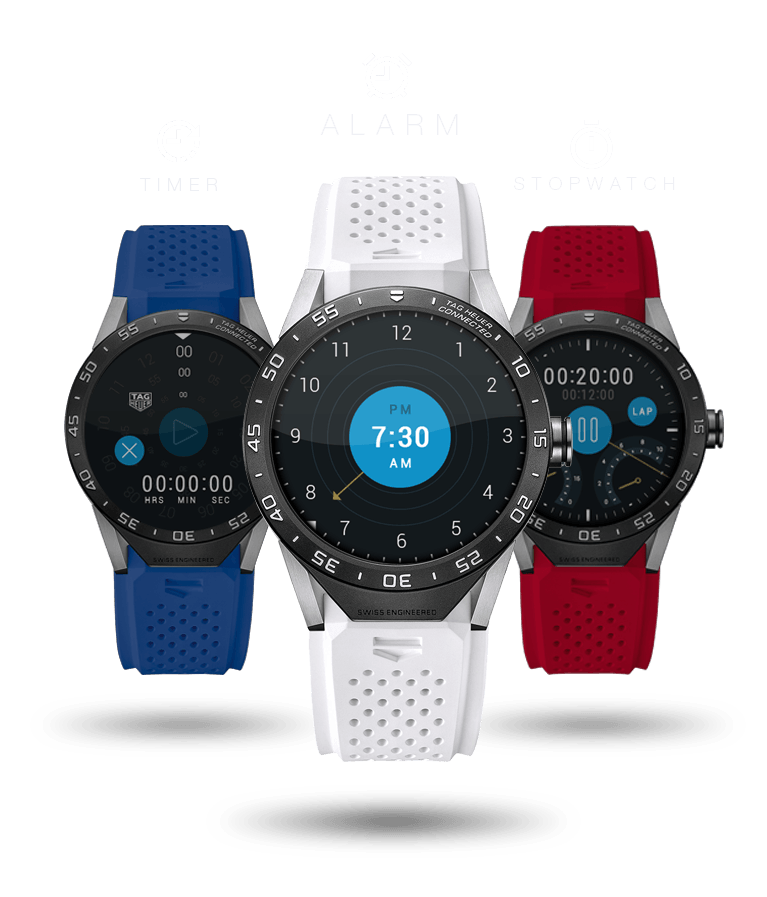 [/media-credit]
The smartwatch is built on the latest release of Android Wear, with up to 4,000 available apps at the Google Play store, and pairable with Android or iOS using the appropriate version of the Android Wear app.
[media-credit name="TAG Heuer Connected" link="http://www.tagheuerconnected.com/product" align="aligncenter" width="702″]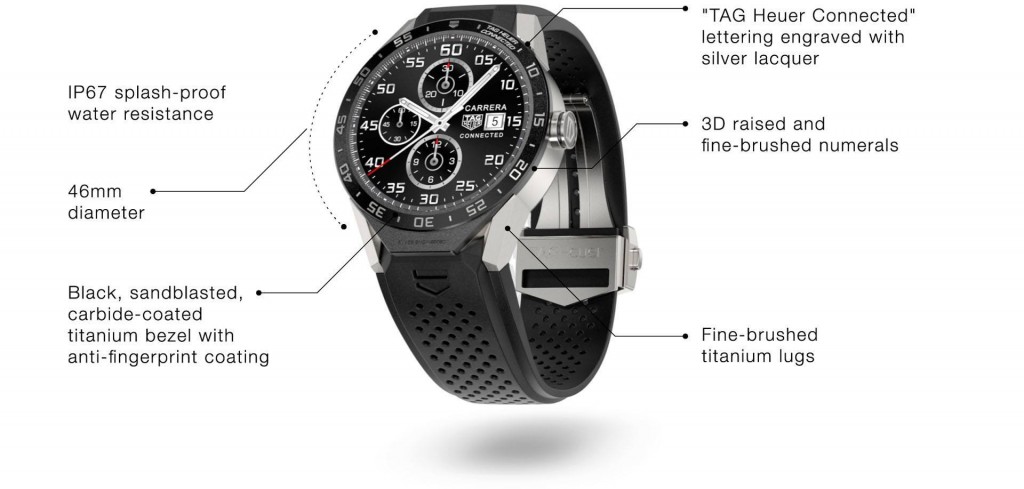 [/media-credit]
Emma is a telecom engineer, fond of fantasy books and RPGs