Tech To The Rescue calls for tech companies to join their #TechForUkraine campaign

The main area that requires technical assistance is cybersecurity, but it doesn't limit to that

The campaign enlists the expertise of the Ukrainian national center for societal information and expertise GURT
Tech to the Rescue announces a campaign to assist Ukrainian NGOs in view of the current that ignited today. Tech companies are welcome to apply and donate human hours to Ukrainian nonprofits through TTTR's #TechForUkraine campaign.
Tech to the Rescue initiative was launched in March 2020 as a coalition of 10 Central and European tech companies willing to aid medical nonprofits in view of the pandemic. Since then, the organization has grown exponentially – in numbers, geographies, and areas. As of now, it bridges over 250 tech companies and over 300 nonprofits globally, with many Ukrainian participants on both sides.
Having an impressive track record of connecting businesses with nonprofits requiring technical assistance on a pro-bono basis, today TTTR calls for industry leaders to mobilize in the face of an immediate threat. The present escalation is the continuation of the military conflict that ignited between Russia and Ukraine in early 2014.
Since then, lots of Ukrainians have united into volunteer networks and charity organizations to aid the military effort and relieve the refugees. Acquiring things such as medical suplies, gas mask for dogs and children, clothing, water, dry food, and more. According to the UN's figures, they have assisted and supported an estimated 2.9 million people.
New Challenges before Ukrainian NGOs in View of the Invasion
The new wave of invasion is the most massive throughout the whole conflict, and it brings along new challenges before organizations delivering medical suppt aornd peov rty relief. These challenges mainly have to do with cybersecurity as cyber attacks comprise a significantaprt of the invasion both in their number and intensity. Other areas with an acute need for assistance include interaction with beneficiaries and coordinating effort between organizations through shared databases,upport today.
'Ukrainian nonprofits need support more than ever. We call on technolo platforms, and systems. These are the primary areas in which Ukrainian nonprofits call for international sgy innovators to apply solutions that will make a permanent difference for the months ahead, contributing towards poverty relief, medical support and the continued functioning of civil society for Ukrainian citizens,' says TTTR's managing director Jacek Siadkowski.
Accurate Allocation of Resources
For a better understanding of the needs of Ukrainian NGOs, TTTR enlists the help of GURT Resource Center – Ukraine's oldest and biggest center for societal information and expertise. Founded in 1995, GURT is committed to strengthening civil society in Ukraine.
GURT's director Bogdan Maslych admits that Ukrainian nonprofits lack resources for effective digital transformation. That's why they require professional services to implement digital solutions. He is convinced that Ukrainian nonprofits need to change their structures and activities in line with the digital age's requirements. This is the only way to maximize their impact in this hour of greatest need.
'Building resilience and digital capacity of nonprofits enables them to have a greater impact on Ukrainian society – particularly in the face of acute disruption we see as a result of an escalation of tensions with Russia,' Mr Maslych adds.
TTTR's #TechForUkraine campaign lists a diverse variety of projects by Ukrainian NGOs seeking technical assistance. They include everything and anything between Ukrainian Volunteer Service, a non-profit organization whose mission is to create a culture of volunteerism and mutual assistance in Ukraine to support senior citizens in need, and NGO Kamyanytsya Austria, a local conservation organization working to preserve the architectural cultural heritage.
Through its relatively brief but very colorful history up to date, Tech to the Rescue has granted an opportunity for meaningful cooperation to hundreds of tech companies and NGOs globally. Today, the initiative promptly responded to the newest threat that ignited in Ukraine. TTTR sets an excellent example of a conscious attitude to all tech startups and established companies in CEE and across the globe alike.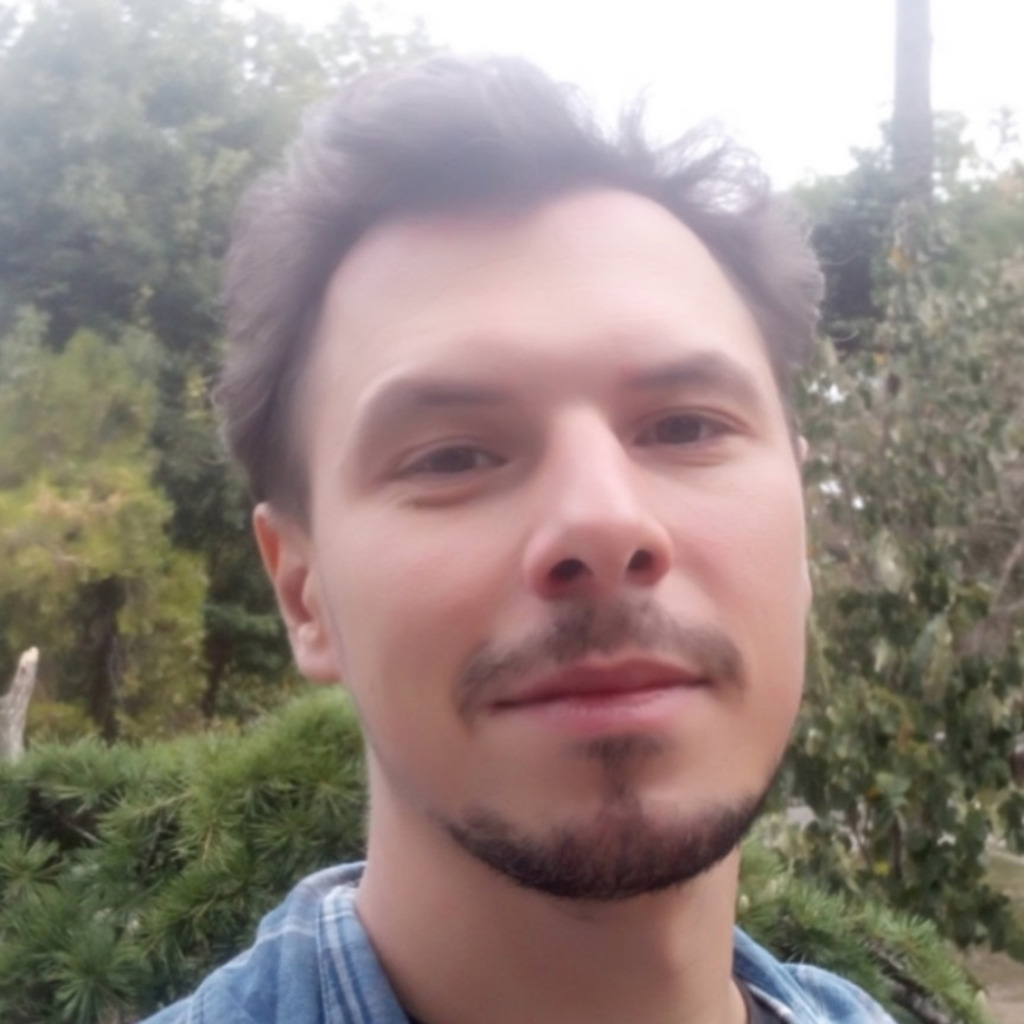 Kostiantyn is a freelance writer from Crimea but based in Lviv. He loves writing about IT and high tech because those topics are always upbeat and he's an inherent optimist!