Reading Time:
2
minutes
On March 31st, the Tesla Motors team unveil their latest model, Tesla Model 3. Model 3 is the next logical step of Tesla's "secret master plan" and mission to accelerate the world's transition to sustainable energy.
Like every Tesla, Model 3 is engineered to combine range, performance, safety, and utility. The smart design maximizes interior space, to comfortably fit five adults and all of their gear. Tesla makes fast cars; Model 3 is no exception. The high-efficiency electric motor provides zero to 60 mph acceleration in less than six seconds. And when equipped with electric all-wheel drive, Model 3 provides safe and dependable traction in all conditions.
Designed with safety as a priority, Model 3 should be the safest car in its class once testing completes. This, combined with over 200 miles of range while starting at $35,000 before incentives, makes Model 3 an extraordinary mid-size sedan.
Model 3 will begin production in late 2017, ramping Tesla vehicle production to 500,000 vehicles per year.
Along with the excitement and anticipation for Model 3, we know everyone has a few questions. Here are the details so that you know what to expect from this supercar once it's being shipped early next year.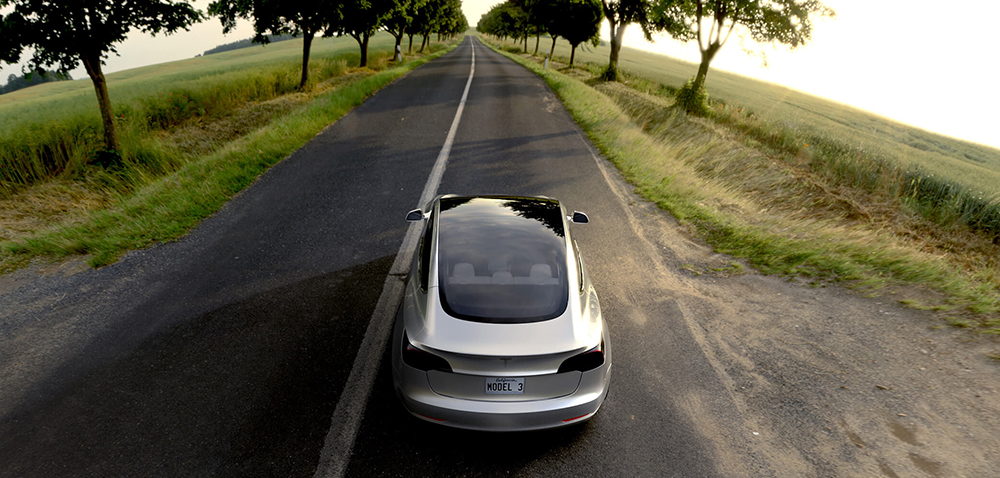 Model 3 production is scheduled to begin in late 2017. When production begins, they will begin deliveries in North America starting on the West Coast, moving east. As they continue to ramp production, they will begin deliveries in Europe, APAC and right-hand drive markets. It is not possible to ship to all regions simultaneously because regulators in each part of the world have slightly different production requirements. Staggering deliveries in this way also allows them to provide the best possible customer experience.
Model 3 orders at 180,000 in 24 hours. Selling price w avg option mix prob $42k, so ~$7.5B in a day. Future of electric cars looking bright!

— Elon Musk (@elonmusk) April 1, 2016
In case we missed any point, you can watch this video and let Elon show you everything about the model 3.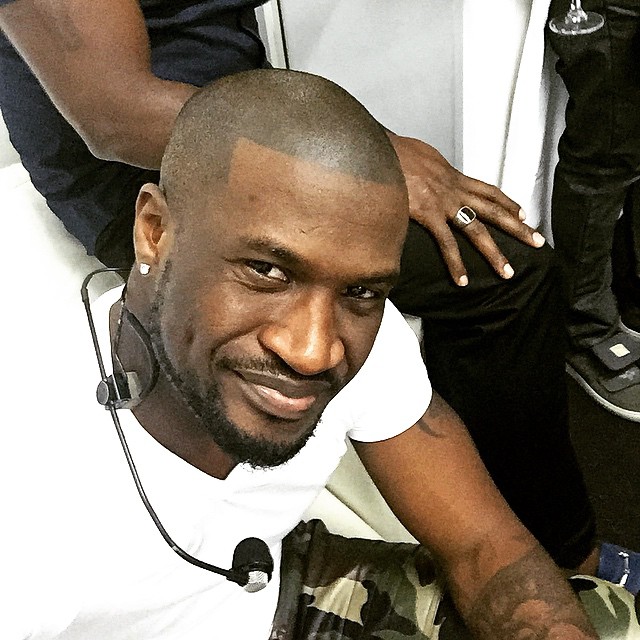 Podcaster, Life Coach. Respected insight. Trying to live as the fullest expression of who I was created to be!