Tespack in Cooperation with Austrian Space Forum to create: 1st Solar Backpack for Mars
Tespack is over the Moon to announce this amazing partnership with Österreichisches Weltraum Forum (Austrian Space Forum). This aerospace organization is a respectful network of space professionals and scientists in Austria, carrying out fundamental research on Mars analogs. Their main tasks to date have been conducting simulations that will enable further study on scientific instrumentation and all aspects of the human mission on Martian surface.
Starting this cooperation will create an enormous value on both sides. Tespack will provide current advanced technology on solar backpacks, enabling these space professionals to be safe and efficient while on deployment, as we follow closely the performance of our products and continue developing solar backpacks with IoT/connectivity capabilities and take to the next level solar efficiency for extreme conditions similar to Mars.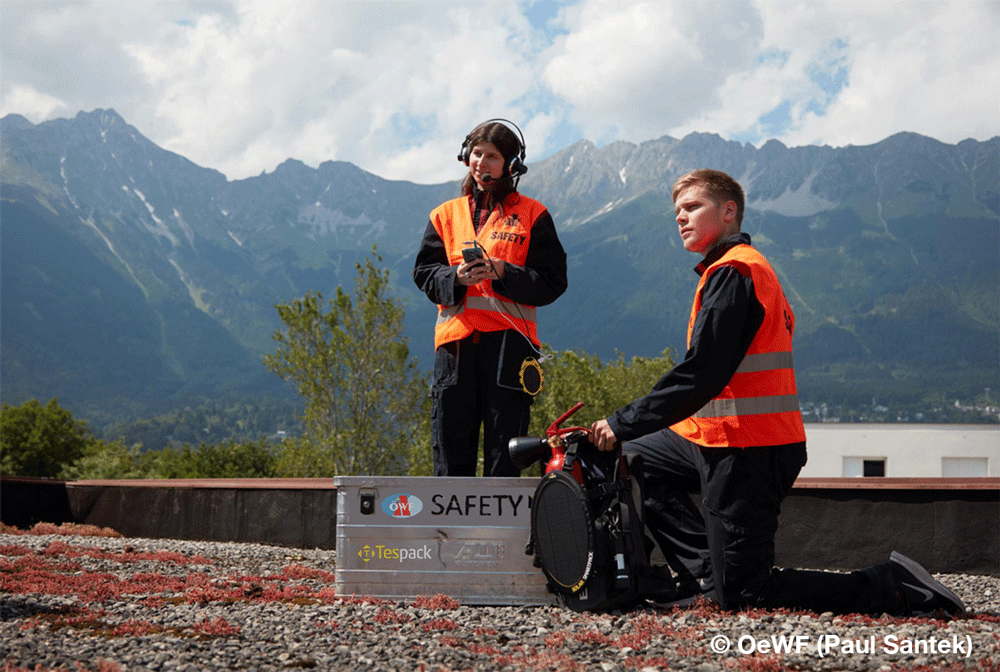 "Developing and improving further our solar backpacks soon to be Smartpacks, is something we are aiming for (even if it means creating products for another planet). Mobile energy generation and solar energy must continue improving in the consumer sector, as in the future we could power a whole summer cabin with one solar backpack if we keep improving our technology." said Mario Aguilera, CEO & Founder at Tespack
Virgin Galactic and SpaceX have already been doing giant steps in making space trips commercially available, but these new type of trips bring new needs for the different type of products. So how about a solar backpack for Mars and the Moon? We do not think this is far fetched so let's start somewhere and let's do it together