Opera knows to compete with Chrome and Edge, new look and feel is not enough, that is why the big O came back with a portal to innovation.
"Opera has evolved a lot since we started our journey as a browser company 20 years ago. Today, we serve over a billion Internet users every month, between the 350 million people around the world experiencing the internet through our apps and services and the 1.1 billion people we reach through Opera Mediaworks." Said, Sean D'Arcy, VP of global marketing at Opera
Do more with the new "O"
Take the redesigned logo just a cornerstone. It still preserves the good old', familiar red "O". You can also envision it as a portal quickly connecting you with what you're looking for on the web.
"The 3-dimensional "O" symbolizes a gateway that leads you to more: more content, more discoveries, more answers, more communication, more fun, more data savings, more of life." Sean D'Arcy, VP of global marketing at Opera
"Opera Software" no more
As the company is getting into new fields and becoming more diverse, they found "Software" too limited to represent "Opera", so from now "Opera Software" changed to only "Opera". New logo, is the result of a tight collaboration between Opera's in-house creative team and two independent agencies. DixonBaxi, as the leader of creative strategy and the global brand, and Anti from Norway, creator of the new visual identity.
Opera Mini, first in the row
The new "O" will roll out on Opera Mini on the iOS platform as of 22nd September. Over the next few months, you can expect to see the new brand across the Opera family, including the entire product portfolio.
In the meantime, Opera also prepared a small gift for you, two brand new wallpapers for you desktop and mobile.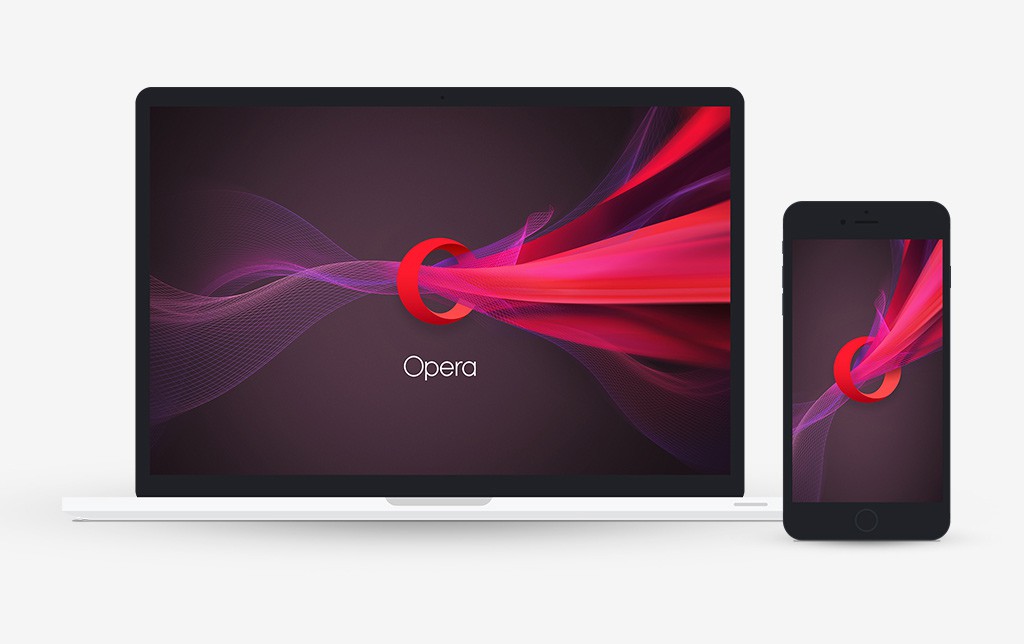 Download it for your computer | Download it for your phone


Using Opera for many is more than just a browser, as, over the last 20 years, they had good and bad memories with the big "O". The competition is tough, but hopefully this new identity and logo will bring Opera back to their old fans, one more time.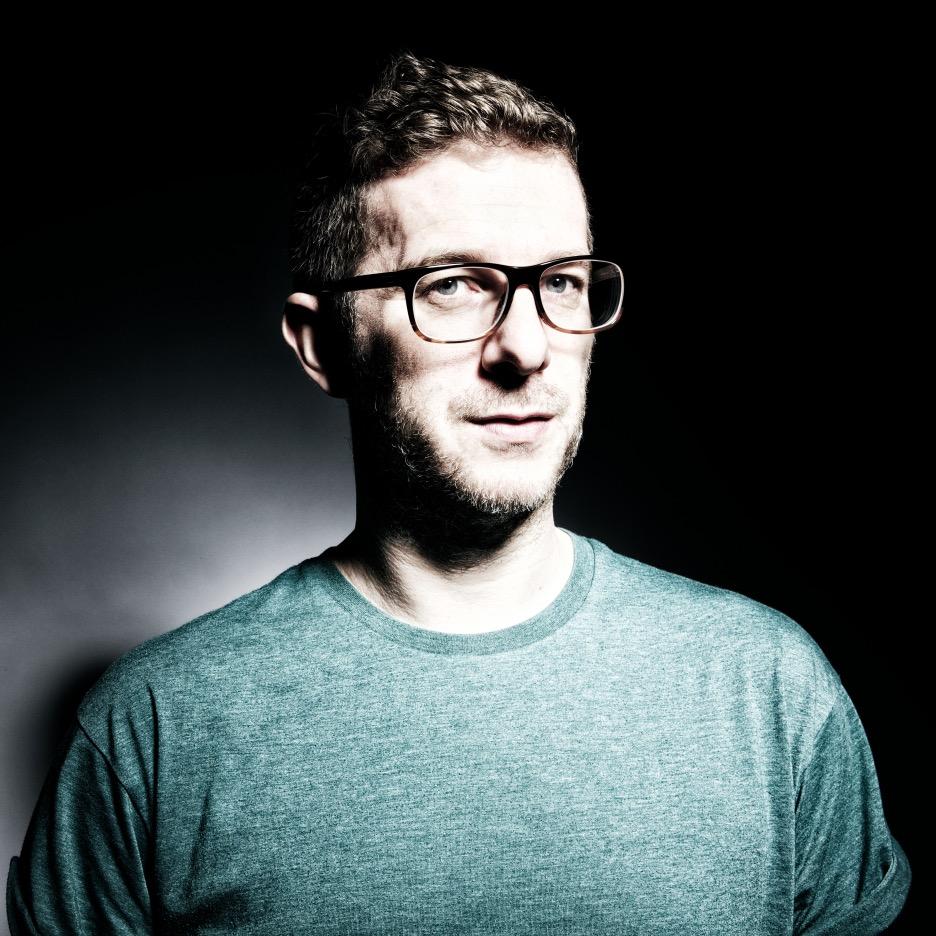 Radio addict, blogger. working on his 1st book ever.