Reading Time:
1
The new mobile tool allows to manage campaign performance on-the-go
Twitter is introducing Ads button for its iOS and Android apps. The feature will enable advertisers to manage their ad campaigns on the fly, directly from a mobile device.  It might be useful when attending live events, during meetings, or when needing to monitor sensitive campaigns around the clock
"Since campaigns don't stop running when the office closes, we're making it easier for advertisers to manage them from anywhere, at any time" – says Christine Lee, Senior Product Manager on Twitter blog
The ads companion helps to monitor and review current and past campaigns. It provides information about impressions, engagements, spend, cost per engagement and engagement rate for the overall account and specific campaigns. Campaigns can be edited, paused and resumed from within the tool.
In order to access the tool, the iPhone 6 and Android users need to click the graph icon on their Twitter profiles. Users of the iPhone 5 or earlier can find the tool by tapping on the gear icon and selecting Twitter Ads. The new Twitter button can be found adjacent to the edit profile option.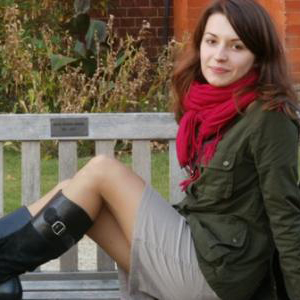 Anna is a passionate bilingual tech writer, geek and music lover.