The famous social networking service officially kicked off on March 21, 2006. Now, it's time to celebrate #HappyBirthdayTwitter
Twitter, the social networking service co-founded and currently led by Jack Dorsey has turned  10. To celebrate this occasion, on Sunday afternoon, they kicked off a worldwide online celebration on its blog.
The post, entitled "Thank you! Love, Twitter," encourages people to celebrate its first decade with #LoveTwitter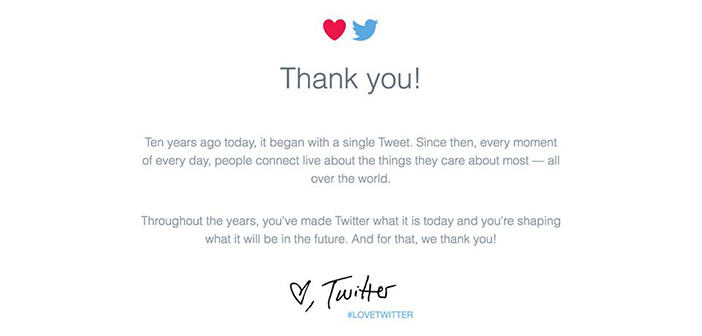 "Ten years ago, it began with a single Tweet,"  the post reads, "throughout the years, you've made Twitter what it is today and you're shaping what it will be in the future. Thank you for making history, driving change, lifting each other up and laughing together every day"
Twitter revolutionized the way we communicate today with its 140 character limit feed updates, which forced users to fit their thoughts into concise portions. Its 320M users include celebrities, revolutionaries, politicians, and even the Pope.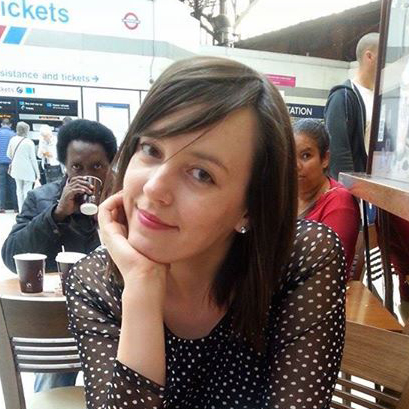 Emilia is an experienced editor, gifted wordsmith, a professional translator, but first of all, an avid reader.