UA IT Hub is a Ukrainian tech service company with focus on developer flexibility and autonomy

It was launched in April this year, growing from the synergies created during working on volunteer projects

When the war is over, the company plans to keep working under the same brand but expand the format
It is no secret that many talented IT people chose to leave Ukraine in the past 6 months and settle down with their families in safer places around the world. Many others stayed only to find themselves in a new reality where not only regular office hours, but even basic connectivity was no longer guaranteed.
IT professionals who chose to stay in Ukraine now needed more flexibility with their work. At the same time, the war created additional demand for various IT solutions – including those with urgent military or civilian relief purposes – which, in turn, needed development, management, etc.
In April, Ukrainian entrepreneur Ivan Kosyuk launched UA IT Hub to tackle this issue. His solution was UA IT Hub – an ultimately developer-friendly tech services company where Ukrainian technological specialists could offer their ideas and solutions for solving technical business problems. The developers are free to choose their workload, the projects to work on, and the hours they are willing to dedicate to these projects.
Not an Uber
According to Mr Kosyuk, the most important criteria when hiring workers is not a lot of work experience but rather autonomy in terms of the working process. 'We choose people who can be a self-sufficient part of a consolidated work environment and take responsibility for it. We know that technical skills can build up quickly, as opposed to soft skills – for example, the autonomous way of working is more difficult to master,' he clarifies.
That said, the company doesn't like to position itself as an "Uber for developers" which would make it a convenient model for the consumer but not for the developer. Instead, UA IT Hub's goal is to build a community, a comfortable and flexible environment for skilled engineers to be able to work on the right projects for them, with the right team, and with the right hours.
Volunteer Origins
UA IT Hub's original projects had to do with war-related needs. For instance, the company proudly showcases its work with Bachu.info, the International Legion of Territorial Defense of Ukraine, Forpost Cars App, and SaveUA Bot. In fact, Nika Tamaio Flores, coordinator at IT #StandForUkraine, tells ITKeyMedia that current UA IT Hub's employees have been actively volunteering in the organization's chat since the very beginning of the war where she was helping distribute projects among volunteers.
'The co-founders of UA IT Hub met within the framework of work on volunteer projects from IT#StandForUkraine. Since volunteers have long been working for free and of their own will, the co-founders decided to create a commercial organization. At the same time, they still had the desire to continue helping with non-commercial projects. Therefore, the company currently combines these two areas of work. And part of the employees is allocated to closing volunteer projects,' she explains.
Mr Kosyuk specifies that volunteer projects currently make up 15% of all the company's payroll expenses. More specifically, all the company's business expenses are for paying employees or volunteers for their jobs, and 15% of which goes to volunteer projects. In other words, this amount is spent on full-time salaries for people working on these volunteer projects.
After the War
When the war is finally over, the team plans to remain under the same brand but expand the format even further in the direction of developer autonomy. Mr Kosyuk lists the main directions:
attracting IT specialists from one-off gigs by other companies to the options provided by UA IT Hub

having a dozen or two of businesses in this ecosystem so that all employees had more freedom

allowing the client to choose several businesses from the ecosystem to work on their projects
'As of now, we have quite limited conditions, both in terms of money and benefits that we can offer to our employees and in terms of growth. For now, it is rather complex and unrealistic, but after the war – yes, I will probably go for it,' Mr Kosyuk shares.
UA IT Hub is one of the many newly formed Ukrainian tech companies that look into the future with optimism. Moreover, they are already using their quite specific experience (such as mobilizing forces quickly, managing teams with an increased level of autonomy and flexibility, etc) for commercial purposes. This allows the company to have its employees work on volunteer projects with fair reimbursement.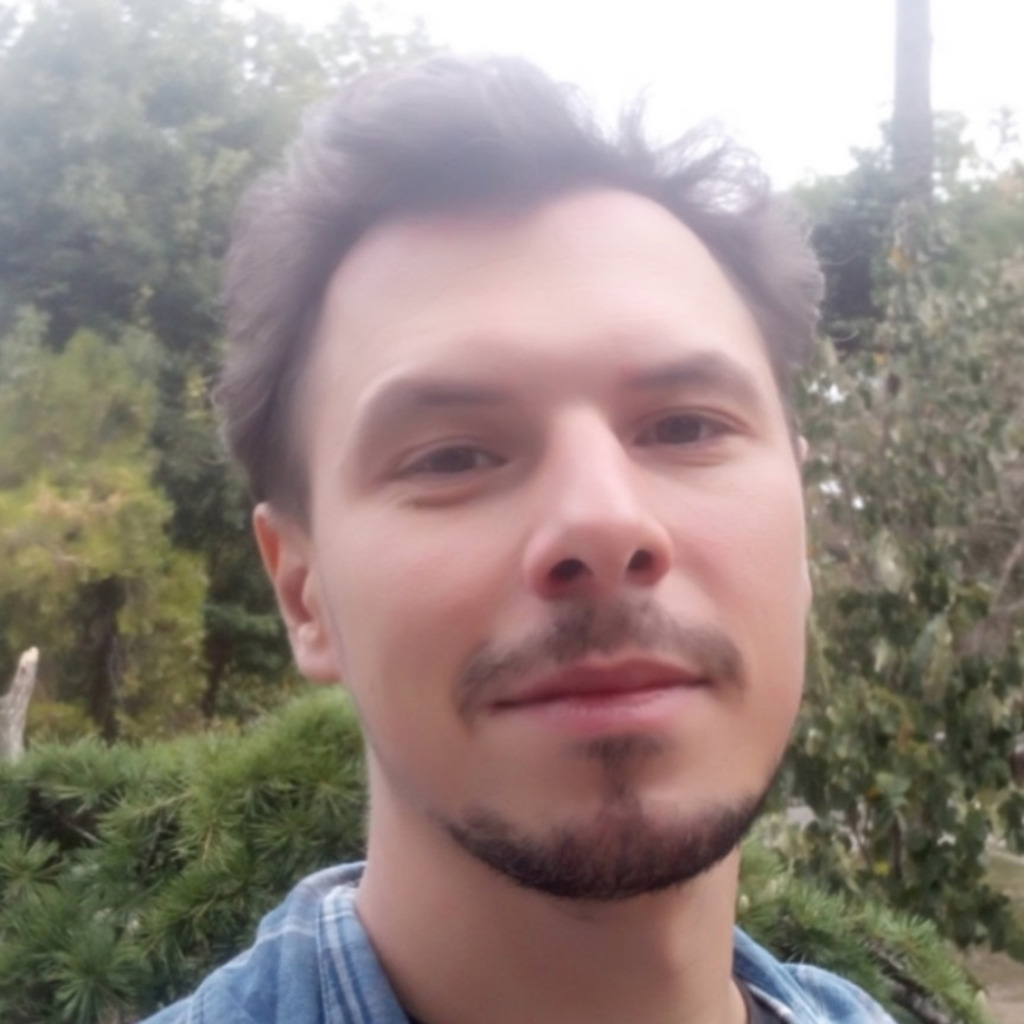 Kostiantyn is a freelance writer from Crimea but based in Lviv. He loves writing about IT and high tech because those topics are always upbeat and he's an inherent optimist!