Facebook Messenger is expanding. In the USA, you can now use it to book transportation. More countries and transportation partners will be available soon.
Do you live in the USA? If the answer is yes, then starting December 16, 2015, you can request a ride from a car service without ever needing to download an extra app or leave a conversation, all you need is to open your Messenger. The newest version of this app is equipped with a Uber button. However, there are more services on the way.
How to do it?
To get started, download the latest version of Messenger. Then, from within a conversation, tap the more menu and choose Transportation. You can also search directly for Uber and tap the car icon to request a ride. From there, you'll receive updates on your driver's status and notify your friends that you've called a ride. With the ability to request, track and pay for a ride in Messenger, we're making transportation as simple as sending a message.
Your first ride is free
For a limited time, you'll get a free ride the first time you use this feature (up to $20 value) with Uber. All you have to do to claim your free ride is link your existing Uber account or set up a new account within Messenger and request a ride. Driver status updates and payment receipts will get delivered to a private conversation between you and Uber. With everything in one place, you can seamlessly keep track of your ride and payment history.
"Technology can make all of our engagements with businesses better, and over the past year Messenger has added integrations with select retailers, household brands and hotels to make your most common and every day business interactions more productive," says Seth Rosenberg, Product Manager.
This service is currently in testing and will be available to select users in the locations where Uber operates in the United States. More countries and other transportation partners will be available soon.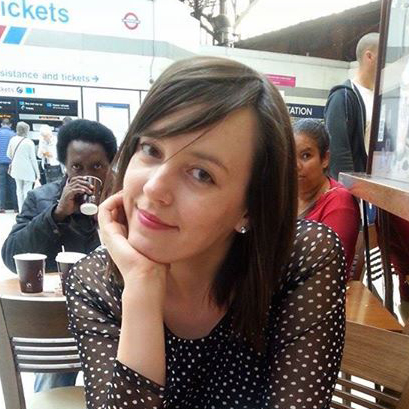 Emilia is an experienced editor, gifted wordsmith, a professional translator, but first of all, an avid reader.