Startup.Network and Unicorn Events have resumed their activities by conducting Unicorn Pitches in Ukraine

16 contestants pitched their startups and competed for the winner's title

The winner goes on to represent Ukraine at Unicorn Battle CEE
On March 31, Startup.Network and Unicorn Events – after a few weeks of involuntary downtime – resumed their regional pitches. Given how a lot of the staff of both companies are located in Ukraine, it is no surprise that the regional pitch was dedicated to this country. Despite the ongoing military turmoil, the organizers deemed it important to stress that the startup movement persists even under such dire conditions. As usual, the pitching session was online.
Unicorn Events' CEO Anna Fedorova began her welcoming speech by reminding that 'a world where startups are able to innovate and create great things that save all our planet' as a crucial aspect of peaceful life is one of the causes for which Ukraine is fighting. For Ukraine, there is a lot to fight for indeed as it is in the top 10 countries by the number of unicorns – according to the graph that Ms Fedorova shared. She also reminded that April 14 would be the new date when Unicorn Cup Finals would finally take place.
The word was further passed to the event's hosts. Kate Inozemtseva started off by expressing her gratitude and surprise at how many partners and experts responded given that the event was organized in only three weeks. Co-host Lena Yavtushenko showed slides with an impressive list of experts from the VC community who volunteered to serve as judges for Unicorn Pitches Ukraine and welcomed them to take a minute to introduce themselves.
Given the impressive amount of experts on board, their introductions had to be very brief. However, they all found the time for words of support for Ukraine. They also all agreed that freedom and peace are the key elements for progress in general and the startup movement in particular, and that's what makes the current Ukraine's fight particularly important. Moreover, some VC representatives announced their readiness to help startups and professionals relocate from Ukraine.
16 startups were pitching for over two hours before the judges could finally decide on the winners. Cardiomo Care placed first with Datuum and Harmix becoming the runners-up. Let's highlight their pitches.
Cardiomo Care
Cardiomo's co-founder and CEO Ksenia Belkina began her presentation with stats concerning the lethal rate of cardiovascular diseases (CVD), the amount of people living with CVD, and how much it all costs to healthcare systems. Moreover, coronavirus is known to have a long-term impact on the cardiovascular health of the global population. In this situation, there is hardly a cardiologist who wouldn't agree that constant monitoring of cardiovascular health becomes a must.
What Cardiomo offers is a reusable waterproof rechargeable patch that is applied to the body and tracks all vital rates. The collected data goes to the cloud and gets analyzed by proprietary algorithms, and both the clinic and the patient receive real-time feedback in an app or a web-based dashboard. According to Ms Belkina, the real-time feedback makes Cardiomo a one-of-a-kind solution.
Cardiomo's product includes the said patches, the data analysis, and consumables, – distributed to clinics and practitioners. Initially launched in Ukraine and the Netherlands, Cardiomo currently expands overseas, including Germany, the UK, and the US. Naturally, the product already passed medical trials and certification in the mentioned markets. Notably, Cardiomo provides services to hospitals and not to insurance companies.
Datuum
Datuum is dedicated to AI-driven data integration. Its co-founder and CEO Leonid Nekhymchuk has over 20 years of experience in data integration. He shared that through all these years, in all his projects, Mr Nekhymchuk and his teams encountered the same problems:
 it's difficult to hire the right candidates and keep them

 the competition from the side of the AI is growing
That's why it was only natural for him to start working on employing AI for data integration. What he and his fellow co-founder Dmytro Zhuk came up with is an AI that automatically generates data pipelines. Automating this task allows employees to focus on tasks that require humans. Moreover, the knowledge and skills accumulated by the AI stay with the company and improve regardless of the flow of employees.
Datum's proprietary neural networks classify the data semantically. Mr Nakhymchuk additionally stressed that, among other things, it is trained to mark the bits of data that are of concern in terms of security.
Harmix
Nazar Ponochevnyi, the CEO and founder of Harmix, can boast about a respectable track record of AI projects. He kicked off directly by explaining what Harmix is. It is a service that writes music for videos.
According to Mr Ponochevnyi's numbers, there are 800 million video content creators in the world. They all share the problem of finding the right music for their videos. On average, finding the right back track for a one-minute video takes 4 hours of listening to music from audio libraries. Aside from taking a lot of time, this process turns the creative process into a routine. As a result, the creator is ready to steer away from their original idea and settle with a less fitting variant.
To solve this problem, Harmix team trained their AI on 1,200 music and video samples to write custom music in seconds. Essentially, the user uploads the video, the AI analyzes it by a number of parameters, and predicts the perfect soundtrack for this video. Importantly, when a user gets music from Harmix, the company also copyrights it for them.
Only 4 months after launch, Harmix can boast about 20k+ users who processed 50k+ videos. The startup has already raised almost USD 90K of investment. Currently, the service is B2C, but they have noticed some interest from professionals (e.g. film or game producers) and are looking to expand to B2B – namely, to offer complete automation of sound design of a feature-length film.
Other honorary participants included:
As Ms Fedorova pointed out, all of the participants were already winners because their pitches were chosen from lots and lots of applications. All of the applicants got an additional opportunity for 1:1 talks with VC representatives from the jury. It is heartwarming to see how the startup movement remains active and vibrant even in times like these.
You are welcome to watch all the pitches here.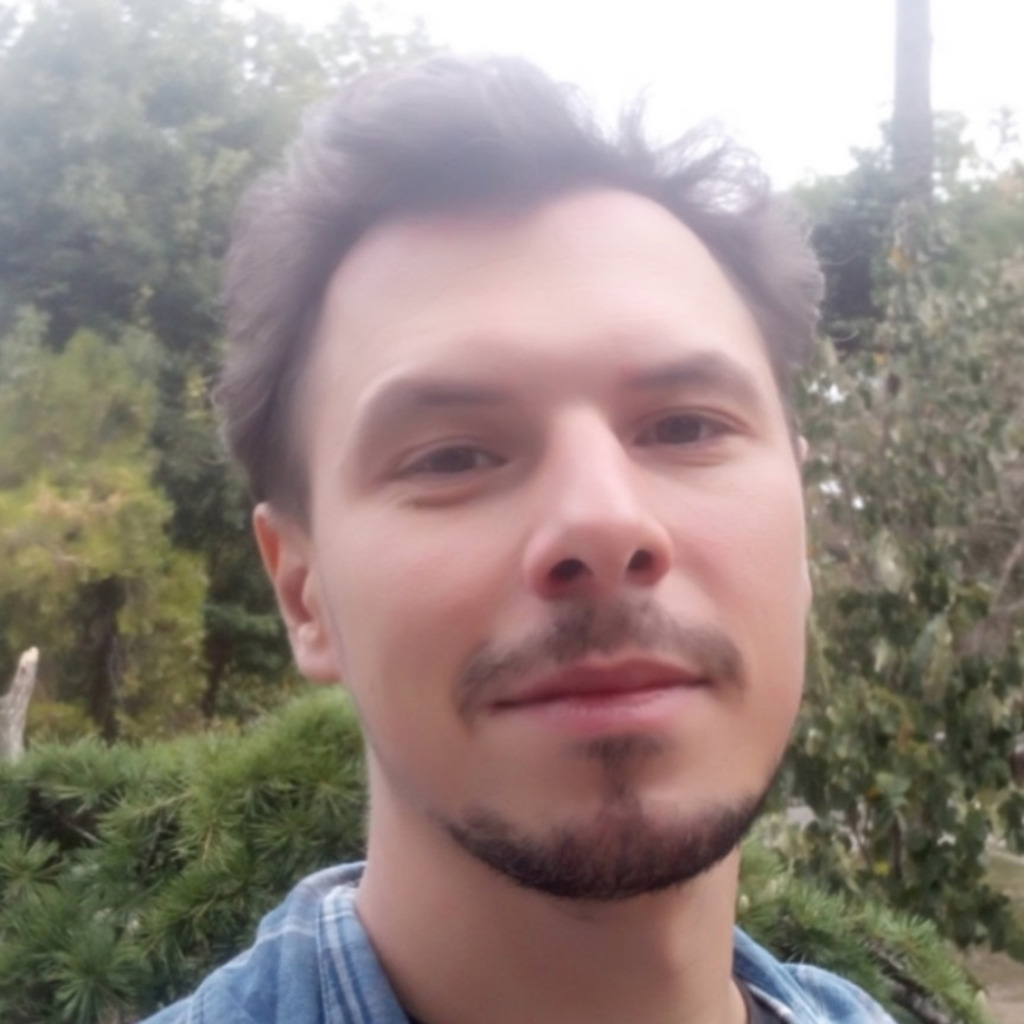 Kostiantyn is a freelance writer from Crimea but based in Lviv. He loves writing about IT and high tech because those topics are always upbeat and he's an inherent optimist!