Reading Time:
2
minutes
Pinterest is scooping up ad talent from three-year-old mobile advertising company URX to become a serious ad-based business.
URX was founded just over three years ago to create seamless, interconnected mobile experiences by helping people discover content inside apps. During that time, They have partnered with many of the world's leading developers and brands to help them distribute and monetize their content on mobile.
"Today, I'm excited to announce that the URX team is joining Pinterest. As we learned more about Pinterest's mission of helping people discover and do the things they love, it was clear that we share a similar view of the future. Discovery is one of the largest problems and opportunities on the web, and Pinterest is well positioned to solve it at an unprecedented scale." said co-founder and chief executive John Milinovich.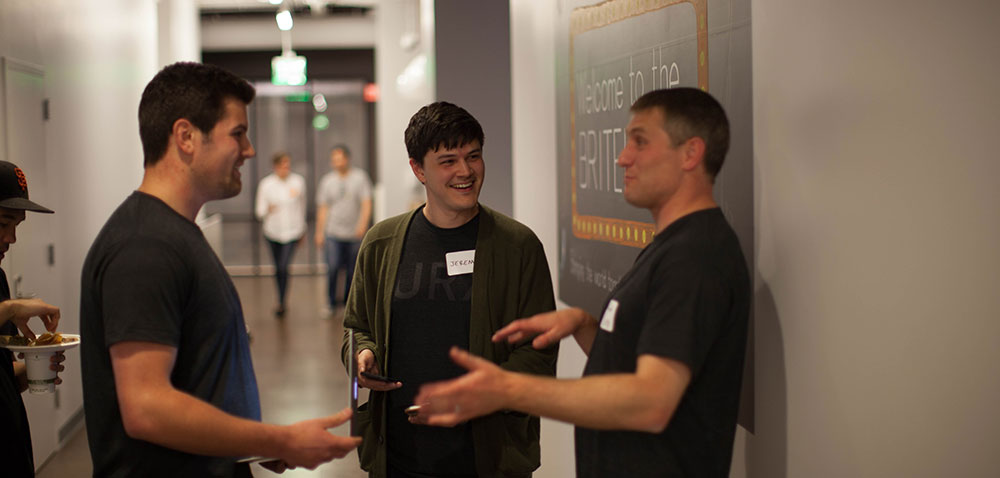 From the Pinterest point of view, this doesn't mean only acquiring URX's assets, rather hope that the acquisition of its talent might reveal some new ideas about what it has in mind for their next move. Currently, Pinterest is heavily linked to online commerce because of the steady traffic it drives to merchants' websites and its "buy button," the company has said it plans to make its money entirely from ads, which it began to sell two years ago.
Emma is a telecom engineer, fond of fantasy books and RPGs