Based on the report by Bloomberg, Verizon Communications Inc. will announce plans to buy Yahoo! Inc. for about $4.8 billion by July 25th.
Monday, before the markets open, Verizon will announce their plan to buy Yahoo! Inc. and that would expand their advertising drastically. This deal would include Yahoo! Inc's real estate assets, the popular Flickr and Tumblr websites, as well as Yahoo's targeted advertising technology. It is expected to sell their intellectual property assets separately.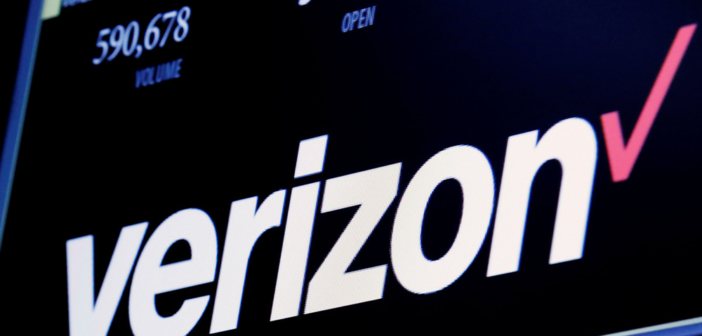 "The deal includes Yahoo real estate assets, while some intellectual property is to be sold separately, the person said. Yahoo will be left with its stakes in Alibaba Group Holding Ltd. and Yahoo Japan Corp., with a combined market value of about $40 billion." according to Bloomberg Report.
Verizon hopes to become a media and advertising tycoon, having purchased AOL, the American global mass media, owner of the websites such as The Huffington Post, TechCrunch, and Engadget in 2015. Followed by the partnership with Hearst, owner of numerous daily and weekly newspapers and many worldwide magazines, including Cosmopolitan, Esquire, Elle, Harper's Bazaar, and O, The Oprah Magazine; 31 television stations through Hearst Television, Inc.
"Verizon is hoping that combining Yahoo's content with AOL's ad technology platform and Verizon's insights into user data can make the advertising inventory much more valuable,"  Craig Moffett, an analyst with MoffettNathanson, added.
Verizon Communications Inc.'s new purchase will position them in the third position, right after Google and Facebook, in their $187 billion ad market. This would be good news for many people but Yahoo's current CEO Marissa Mayer, who did her best to re-invent Yahoo as an independent company.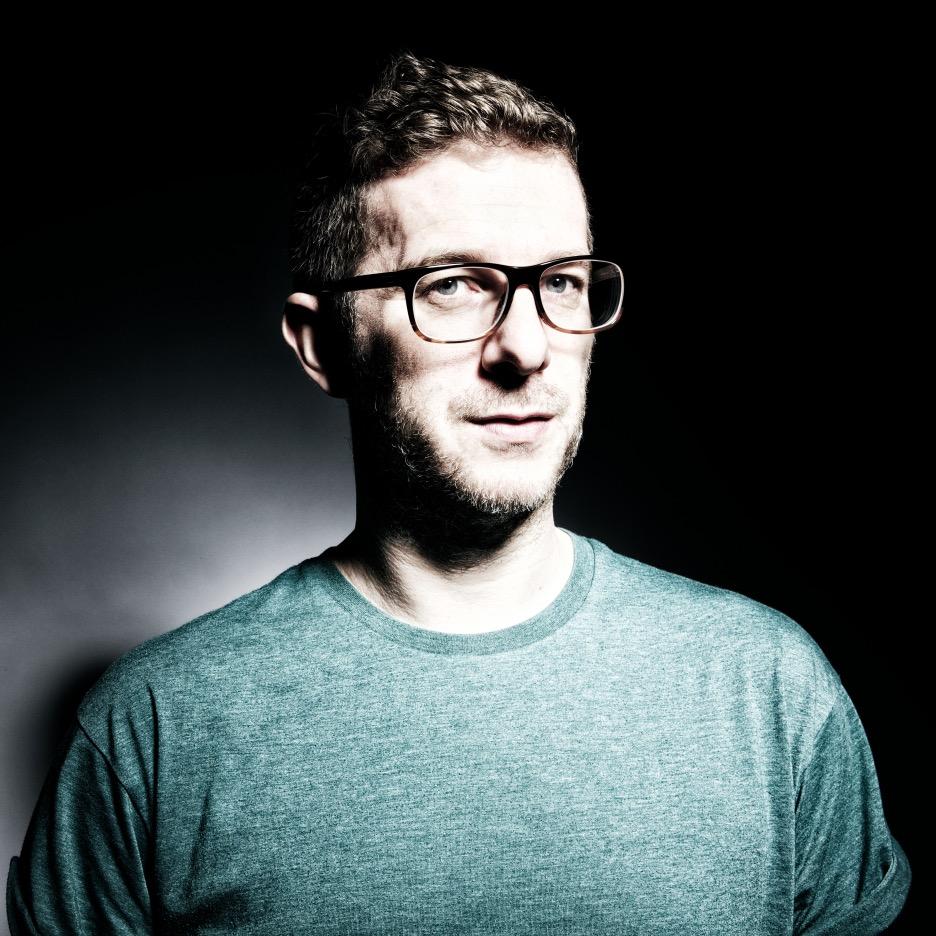 Radio addict, blogger. working on his 1st book ever.