We've just wrapped up our live coverage here in Redmond, Washington where Microsoft held its Windows 10 press event. If you missed the two hours of announcements, here's our recap in one handy list. As usual, click the links for full details of each story.
Free Windows 10 upgrade
The star of the show, Windows 10 will come as a free update for Windows 7, 8 and 8.1 users for the first year.
Windows 10 comes with a more streamlined task bar and the ability to fullscreen the Start menu. The build also has an updated Action button with righthand side notifications bar, offering shortcuts to your favorite apps and settings.
When the keyboard is detached from a Windows 10 tablet, it will also ask to go into tablet mode to switch between mobile and PC settings. The new build for Windows 10 arrives next week.
Cortana on PC!
Microsoft teased upcoming Windows 10 features that will arrive in the next three to five months – starting with Cortana coming to PC. She will be located right on the lower left corner, where notifications from her will appear.
Microsoft demoed Cortano on PC with a few quick questions about the weather, flight tracking and other location-based queries specific to the user. You can also dictate emails, search for apps and ask her to perform tasks like "Play my music."
Oh, and Cortana also picked up a few new languages and can do impressions now, if you're interested in hearing a robot do its best Yoda.
Windows 10 mobile
To keep its operating system fluid across platforms, Microsoft showed off what Windows 10 will look like for devices with screens that measure 8-inches and smaller, i.e. smartphones and small tablets. Some of the new features include pushing Recent Apps to the top of the Apps list, syncing Action center with PC and most notably, Skype integration with messaging.
The company also showed what its Office apps will look like on Windows 10 mobile. Recent files will roam between PC, OneDrive and mobile and they'll now include wireless printing and Miracast.
Windows 10 for mobile is slated for February.
Universal apps across Windows 10
Now that both PC and phones running Windows 10 will behave similarly, Microsoft has refreshed its apps to make the experience universal. They include Outlook, Calendar, Photos, People and Music, which will sync all your information across devices.
Quick notes about these app features: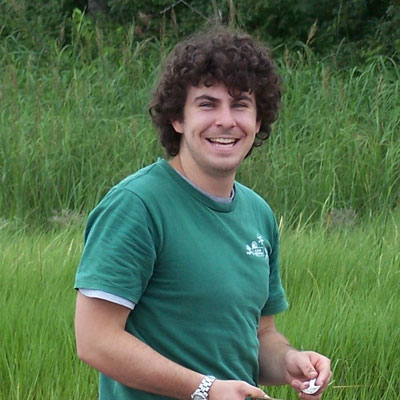 Journalist, blogger. Professional burger eater. Standup comedian in training. Seriously.