Whether it's for entertainment, indulging a passion, or discovering something new, more people are turning to YouTube to watch the video. In fact, growth in watch time on YouTube is up at least 50 percent year-over-year. Now, more than ever, businesses can connect with their customers through video advertising on YouTube.
But we know that creating a video ad can be challenging. To make it easier for every business— from a dog walker to a barber shop owner—to get started with advertising on YouTube, YouTube team launched the YouTube Director suite of products. Three products that make video ads more accessible to businesses.
Make a video ad right from your phone
With the free YouTube Director for business app anyone can create a video ad for their business quickly and easily, right from their phone. No editing experience required. People like Woody Lovell Jr., owner of The Barber Shop Club in Los Angeles, are already seeing positive results with YouTube Director. Woody shot and edited a video ad by himself, uploaded it to YouTube, and worked with an AdWords expert to run a campaign.
https://www.youtube.com/watch?v=ufI7su3KXng
For now, this app is only available on iOS and only was distributed in the US but hopefully, soon we can expect that in Poland. So, if you are excited about it, you can start browsing the YouTube and find your best ideas for a video because soon, you can direct your first video like a pro with YouTube Director suite.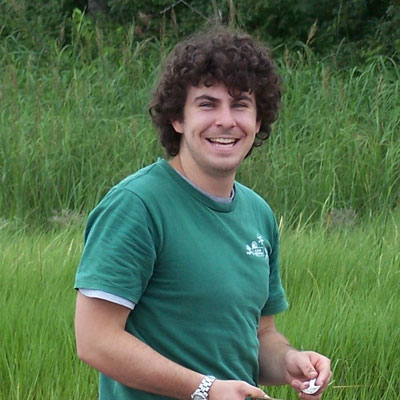 Journalist, blogger. Professional burger eater. Standup comedian in training. Seriously.