Google has launched its official music app.
On 12 November 2015 Google has announced the launch of a new app – YouTube Music. The new product is designed to make discovering music on YouTube easier and faster than ever while its designers promise an entirely new type of experience. More focused results, reach YouTube catalog, personalized stations, and suggestions based on your preferences are only some of the countless features that the new product will offer.
"No matter where you start in the app, the music will never stop. Every song you play or artist you choose will take you on an endless journey through YouTube's music catalog. A simple tap and you're on your way, enjoying your favorite music and discovering new artists effortlessly. The home tab will recommend tracks just for you and create personalized stations based on your tastes." says T. Jay Fowler, Director, Product Management.
On top of that, users can choose to amplify their music experience with a YouTube Red membership. It will give them the ability to listen to music offline and seamlessly switch between video or audio-only, hear any video play, even when in another app or have your screen turned off. Also, users will not be distracted by ads.
YouTube Music can already be downloaded in the U.S. on the Google Play store or the App Store and as a special treat, get the amplified experience for free for 14 days.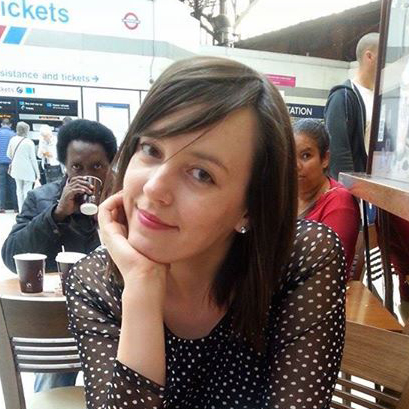 Emilia is an experienced editor, gifted wordsmith, a professional translator, but first of all, an avid reader.