To keep up with tradition, YouTube released its look back at 2015. Check out what are the top videos of this year.
The end of the year is always a good time for reflection. It is no different in the case of YouTube, as the biggest video-sharing website has just released the latest edition of the so-called YouTube Rewind. This time it is 2015, or more specifically the best video moments of 2015 under the microscope. Curious? Just take a look Above.
YouTube Rewind 2014
YouTube Rewind 2013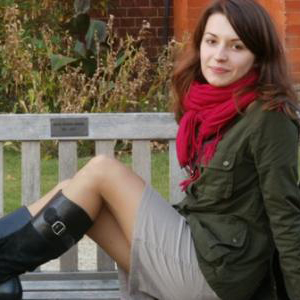 Anna is a passionate bilingual tech writer, geek and music lover.