The post was originally published in Russian on Startup of the Day. Alexander kindly agreed to republish what we think is of great value to our readers.
In industries where the workers are not merely nuts and bolts in the system but people with souls and individualities, it's complicated for an industry-specific Uber to arise, clients won't buy it. But the advantages of automation are still needed and have to turn up.
Alma, the American startup of the day, makes a technical Uber without a marketing Uber for psychotherapists. It arms its clients with convenient tools for client booking and recording, and – most importantly – takes care of the cooperation with insurance companies so the patients didn't have to pay for the services from their pockets. It's difficult for an individual therapist to negotiate with insurance people, and the startup did it once for the common good.
At that, the experts remain independent, no system tells them what to do. They determine the conditions and the prices, seek out customers themselves, the practice and the services are theirs, not Alma's. Correspondingly, the startup doesn't spend on attracting end customers and certainly not on any discounts or handouts.
Its own pricing is clear and transparent. The therapist pays 125 dollars per month. It looks a little expensive for a CRM, but the work with insurance companies is priceless. Even a couple of new patients will compensate for all the expenses with interest.
In its August round, Alma brought in USD 130M of investment. The company's valuation upon the round was USD 800M.
#crm #uber #health #usa #megaround
Translation: Kostiantyn Tupikov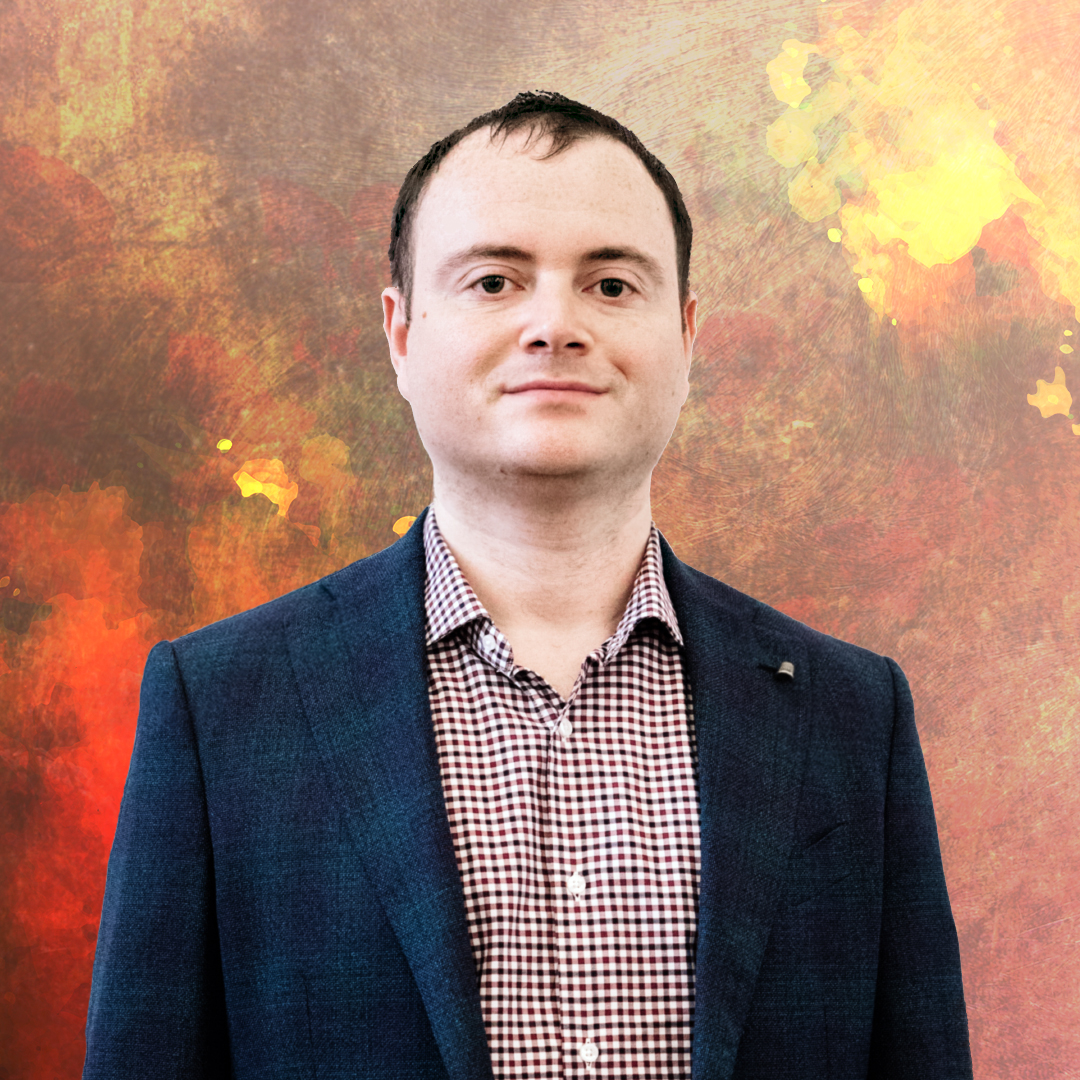 Alexander made his career in Russian internet companies including Mail.Ru, Rambler, RBC.  From 2016 to 2018 he was Chief Strategy and Analytics officer in Mail.Ru Group. In this position, he worked on M&A, investments, and new project launches. In 2018 he became Deputy CEO in Citymobil, a Russian Uber-like company that was invested by Mail.Ru Group and Sberbank (the biggest Russian bank), then he left the company to launch his own projects.  Now Alexander is a co-founder of United Investors – the platform for co-investments in Russian early-stage startups. His blog #startupoftheday (#стартапдня) is one of the most popular blogs about startups in Russia.