Lithuanian agtech Cogastro lands EUR 500K in Seed round.

The startup offers unique software specifically tailored for insect farming.

The company will use the new investment on product development and scaling up to keep up with the increasing demand.
This October, Lithuanian insect farming software provider Cogastro announced the conclusion of its third Seed round of investment. This time, the startup raised EUR 500K from LitBAN (Lithuanian Business Angels Network) and CoInvest Capital. Following the startup's triumph at the Lithuanian Startup Fair, the company received investment from LitBAN as a part of the winner's prize. CoInvest Capital – who are well-known for their interest in ESG startups (for example, their investment in Inbalance that same month) – also chipped in.
Addressing the Challenges of the Emerging Insect Farming
Cogastro's co-founder Mantė Šidlauskaitė holds a Master's degree in Economics from Kaunas Technology University and has a vast experience working on large-scale custom development projects internationally. In Lithuania, she was one of the first people in Lithuania to see the potential in insect farming.
At an annual growth rate of 27.8%, insect farming provides competitive options to conventional protein sources, a sustainable animal feed, and protein for human consumption (insects contain high-quality protein, vitamins, and amino acids). Additionally, insects have a high food conversion rate, e.g. crickets need twelve times less feed than cattle, eight times less than pigs, and four times fewer broiler chickens to produce the same amount of protein. According to Meticulous Research, the insect protein industry will reach nearly USD 8B by 2030.
However, as she pioneered the industry in Lithuania, Ms Šidlauskaitė quickly realized a problem. The software necessary for automating and connecting different sources of information to get informative answers. So, in 2019 she teamed up with a couple of visionaries from the insect industry to help validate the idea. The startup's co-founder Artur Bartkevič joined the startup shortly after as a CTO.
'The main difference is the knowledge behind the insect life cycle. Insects have multiple life cycle stages, and each step needs a different approach. With Cogastro, insect facilities can easily set up standard operating protocols for each insect stage and generate automatic workflow schedules. Get real-time estimates of yield, feed conversion rate, cycle speed, hatch rate, and other vital key performance indicators. Compare historical data based on batch, substrate, and other possible variables,' Cogastro's CEO explains.
Clients' and Investors' Enthusiasm
Ms Šidlauskaitė further shares that Cogastro had high interest from day one, and it persists. Interested customers approach Cogastro from all over the world, and the company already works with farms in Australia, Belgium, Israel, Sweden, the United Kingdom, Nigeria.
According to Cogastro, insect farms are enthusiastic about its solution because it helps farms track and maintain optimal conditions for their insects, plan operations, analyze the process, manage inventories, feedstock and be compliant. They don't need to have the technical knowledge to use the solution, and the solution can be customized according to any size customer's needs.The company claims their product saves farmers about 60% of their time and increases their efficiency by up to 20%.
CoInvest Capital has been supporting Cogastro since spring 2020. Their investment analyst Jonas Vitkauskas sees a solid market opportunity in this rapidly developing market niche. 'The importance of precise and timely data collection is increasing for all businesses, and insect farming is hardly an exception.  The team demonstrates time and time again that they are exceptionally ambitious, motivated, and possess the necessary skills to develop their product and company further ahead,' he tells ITKeyMedia.
Keeping Up with Increasing Demand and Competition
According to Ms Šidlauskaitė's information, Cogastro's sales have quadrupled this year. And since increased demand leads to increasing competition, the company will use the new investment to keep up its rapid pace. Namely, the startup will perfect its software further to deliver the most comprehensive experience to its customers. Additionally, Cogastro intends to accelerate its marketing and sales effort in new regions – the USA and Asian countries.
With world hunger remaining one the major global threats, any effort to optimize the production of food and make it more accessible is welcome. As insects provide a more efficient alternative to traditional natural sources of protein, insect farming can only grow, and so will the competition in this niche. Aside from the already mentioned advantages, Cogastro has the early bird's benefit bullishly entering the niche at the earliest stage.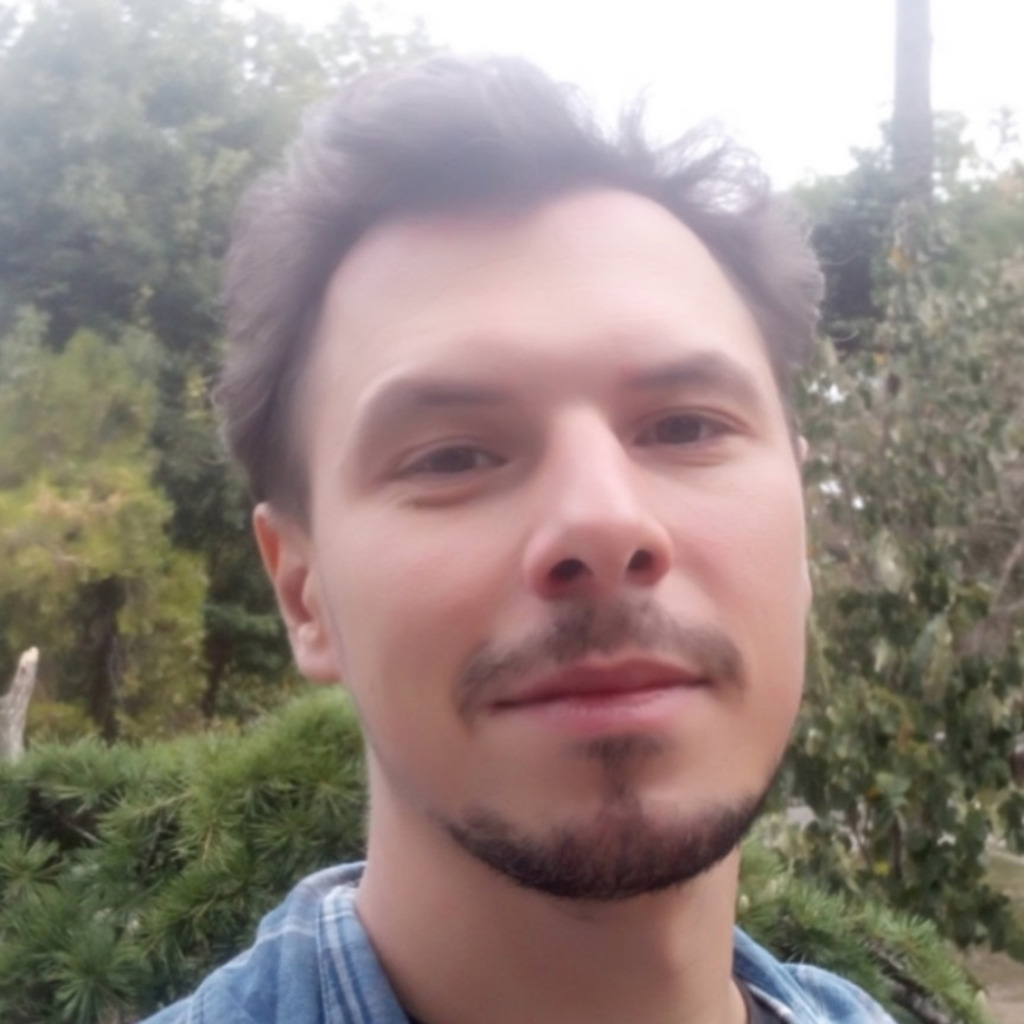 Kostiantyn is a freelance writer from Crimea but based in Lviv. He loves writing about IT and high tech because those topics are always upbeat and he's an inherent optimist!