The post was originally published in Russian on Startup of the Day. Alexander kindly agreed to republish what we think is of great value to our readers.
Google and Facebook ad bidding keeps heating up. The price of a contact is growing and will keep growing. It means that there will be more sense in launching startups that monetize through advertisement with each year.
Atmosphere, the American startup of the day, is an example. Its product is the content for bars, airports, and other similar places where the TV is always on but the sound is always off. As of now, they usually put on regular network channels. The startups offers them shows that were made in view of the absence of audio – either purely visual or with non-stop subtitles. Atmosphere themselves don't seem to make a point of it, but if I were them, I would also demand the screenplays to fulfill a demand – 'needs to be watchable from any point..'
Access to this wondrous video costs practically nothing for the venue, and its audience must be grateful – watching the new content is more interesting. In theory, it boosts loyalty and the number of repeated visits – although, naturally, it cannot be measured. At that, the startup earns on ads in its videos, and doesn't share the revenue with anybody, but 'regular' TV has ads too, it's not like anything got worse
Atmosphere claims to work with 19 000 clients. Using my fingers, I count about ten million dollars of revenue per year and practically limitless growth potential, 19 000 isn't even the beginning.
The startup brought in USD 80M of investment in a recent round.
#usa #roundb #content #marketing
Translation: Kostiantyn Tupikov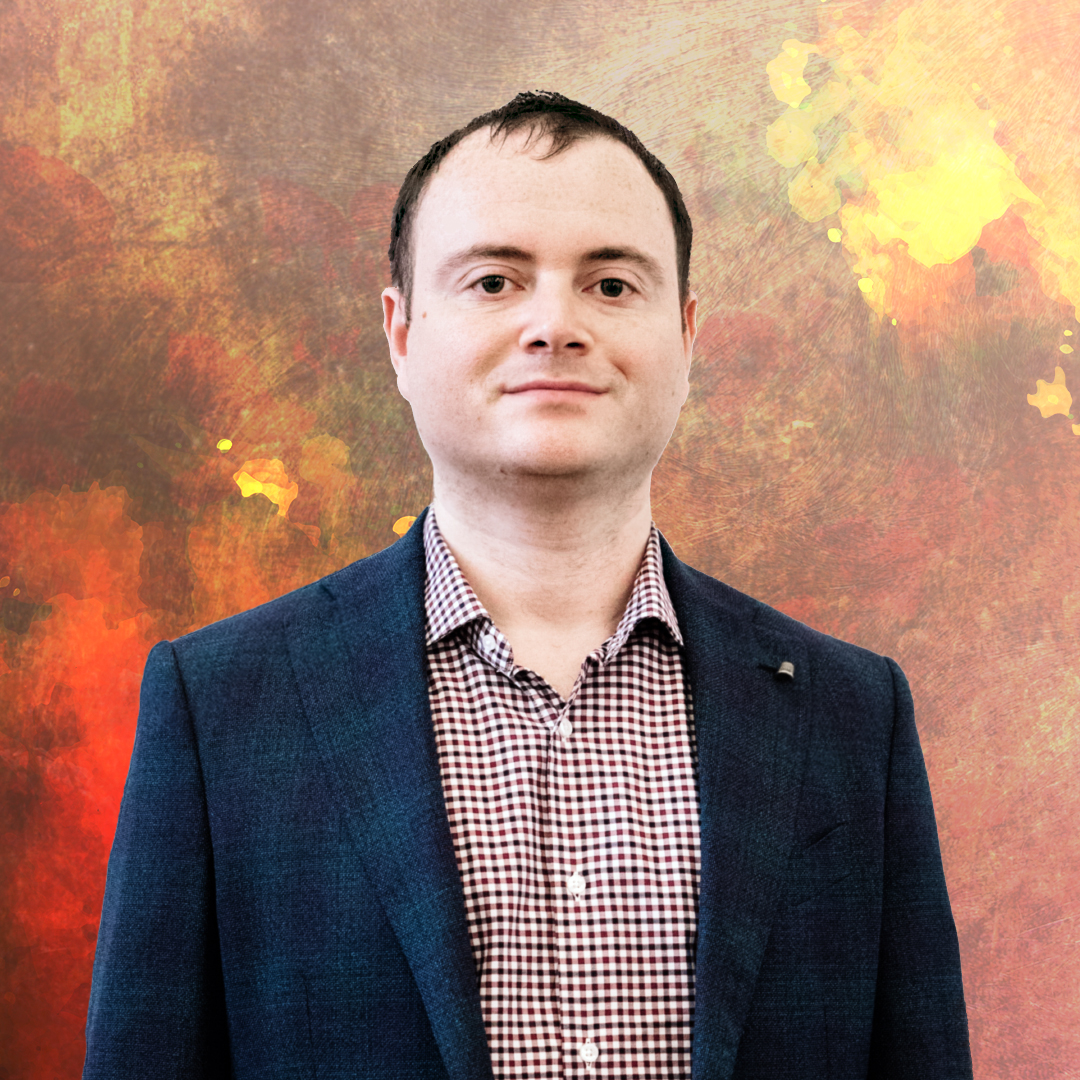 Alexander made his career in Russian internet companies including Mail.Ru, Rambler, RBC.  From 2016 to 2018 he was Chief Strategy and Analytics officer in Mail.Ru Group. In this position, he worked on M&A, investments, and new project launches. In 2018 he became Deputy CEO in Citymobil, a Russian Uber-like company that was invested by Mail.Ru Group and Sberbank (the biggest Russian bank), then he left the company to launch his own projects.  Now Alexander is a co-founder of United Investors – the platform for co-investments in Russian early-stage startups. His blog #startupoftheday (#стартапдня) is one of the most popular blogs about startups in Russia.