The post was originally published in Russian on Startup of the Day. Alexander kindly agreed to republish what we think is of great value to our readers.
Klarna — one of the leaders in the global BNPL market, the pride and joy of European startups – recently brought in some investment at the value of USD 5.9B. This is a 7x fall compared to last year's USD 45B. 'The bubble shrinks!' most commenters write. 'But it's still a growth compared to 2018!' a small bunch of optimists responds.
It seems like both parties are right at the moment. But the way I see it, something different is the most important. Regardless of how much they cost today, Klarna, Affirm, and the rest are big companies with big amounts of clients globally. They created a new market and new consumer behavior. The startups may even close completely, the habit of purchasing with instant installment won't go anywhere.
It means that if some niche remains without BNPL – it will appear in this niche. And you can launch a startup that will create it in this niche. Hokodo, the English startup of the day, offers a BNPL service for B2B sales. Its client – for example, a supplier of cement for construction companies or office chairs. What's important is that the product must be sold 'directly' – without any biddings, tenders or technical assignments. Same as with regular B2C, an option to pay in installments appears on the website. If the shopper opts for it, the product gets shipped instantly and possibly get paid for in three months. In practice, Hokodo pays for the purchase immediately, it also checks the borrower's paying capacity, it also beats the money from them in case of problems.
As a result, the shop enjoys a growing conversion, the buyer gets a loan without interest, Hokodo earns commission. Overall, everything is the same as Klarna has with B2C but with B2B.
The startup brought in USD 40M of investment in June's round. Klarna passed through this scale between 2010 and 2011, Affirm in 2014.
Translation: Kostiantyn Tupikov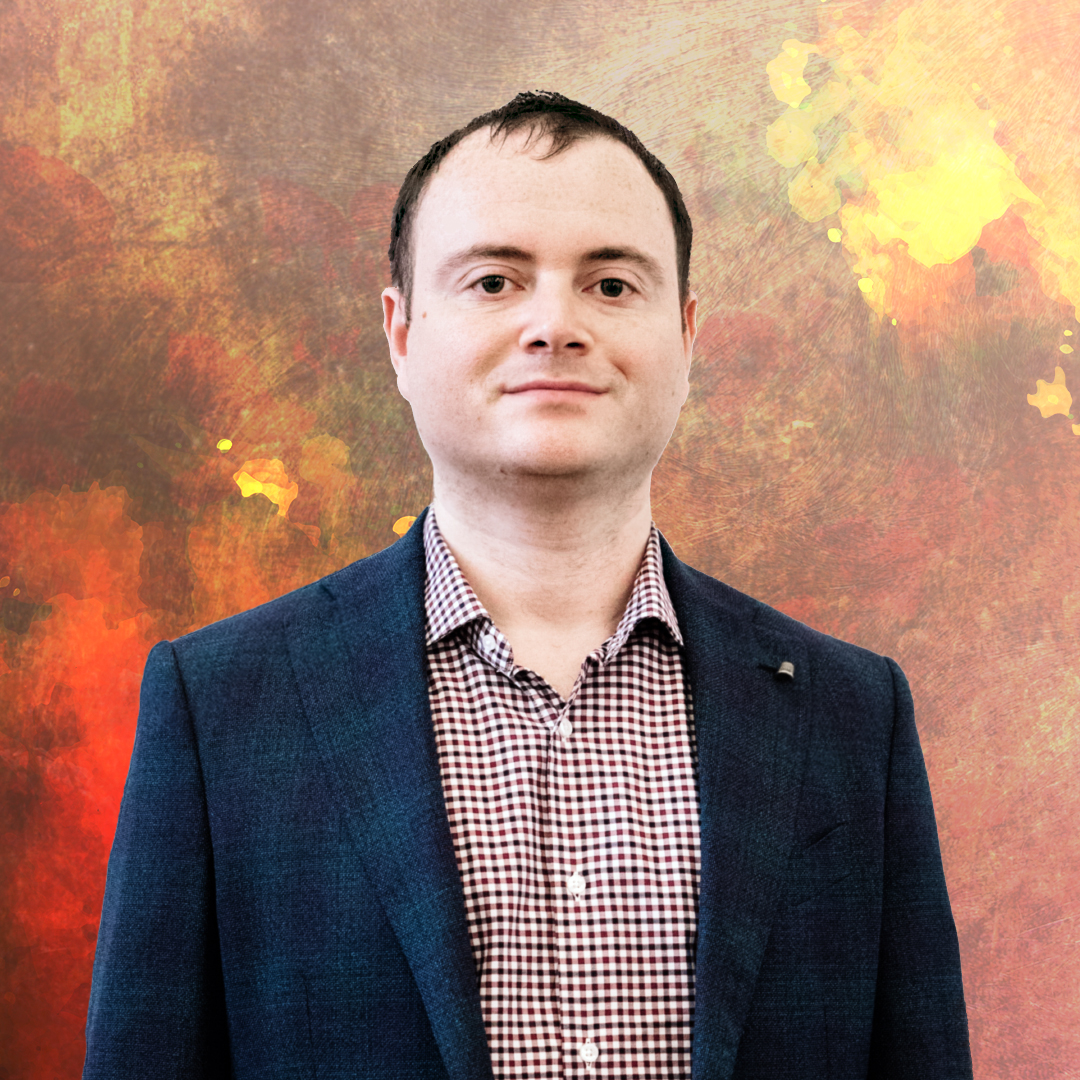 Alexander made his career in Russian internet companies including Mail.Ru, Rambler, RBC.  From 2016 to 2018 he was Chief Strategy and Analytics officer in Mail.Ru Group. In this position, he worked on M&A, investments, and new project launches. In 2018 he became Deputy CEO in Citymobil, a Russian Uber-like company that was invested by Mail.Ru Group and Sberbank (the biggest Russian bank), then he left the company to launch his own projects.  Now Alexander is a co-founder of United Investors – the platform for co-investments in Russian early-stage startups. His blog #startupoftheday (#стартапдня) is one of the most popular blogs about startups in Russia.