A long time ago I spotlighted the American startup Checkr. It supplies outsourced services to client companies who want to check the integrity of their potential employees – whether they have criminal past, whether they lie on their CV, whether they are drug addicts, and whether bill collectors are looking for them. The startup integrated itself with hundreds of various databases in different states and even counties, and comes up with aggregated responses in its web version or API.
Several employees looked at the super-successful business from the inside and launched something similar themselves – Middesk, the startup of the day, does the same, but it checks businesses instead of people. Suppose you want to start working with a new counter-agent, the startup will tell you – whether it is an ephemeral thing, whether it filed for bankruptcy, and whether it sponsors terrorists.
Middesk's main clients are banks and other financial institutions. Before issuing a loan for someone, they need to do an especially thorough check on them. Outsourced accounting services are second most frequent clients, they help businesses calculate their employees' salaries.
The startup brought in USD 57M of investment in its June's round.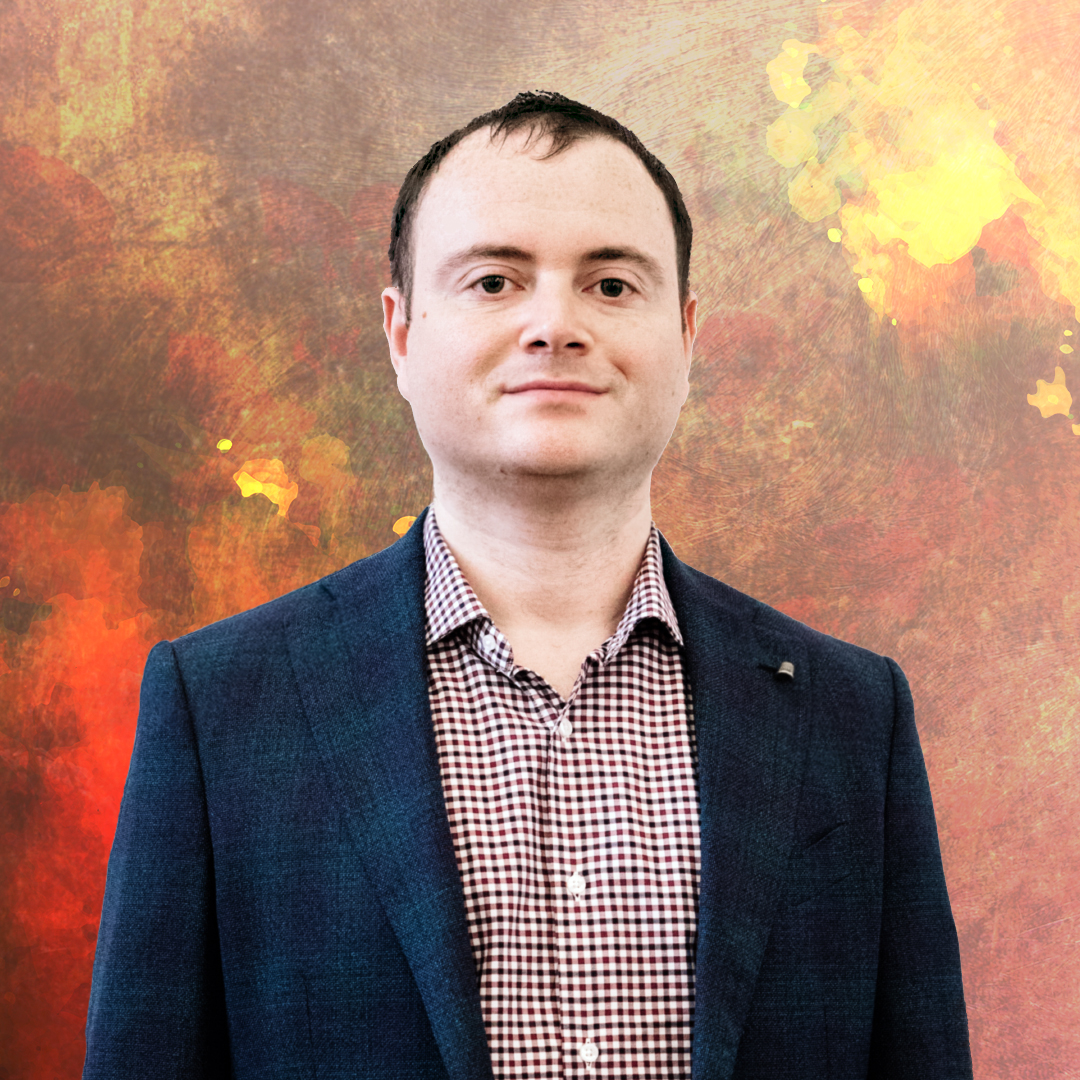 Alexander made his career in Russian internet companies including Mail.Ru, Rambler, RBC.  From 2016 to 2018 he was Chief Strategy and Analytics officer in Mail.Ru Group. In this position, he worked on M&A, investments, and new project launches. In 2018 he became Deputy CEO in Citymobil, a Russian Uber-like company that was invested by Mail.Ru Group and Sberbank (the biggest Russian bank), then he left the company to launch his own projects.  Now Alexander is a co-founder of United Investors – the platform for co-investments in Russian early-stage startups. His blog #startupoftheday (#стартапдня) is one of the most popular blogs about startups in Russia.