CD Projekt RED, "EC1 Łódź – City of culture" and the city of Łódź, Poland, would like to announce the launch of ticket sales and first speakers to appear at this year's Promised Land Art Festival.
The festival will take place from September 30th to October 3rd, and will once again be held in the EC1 Łódź center, a former power station, modernized and serving as a center for culture and science.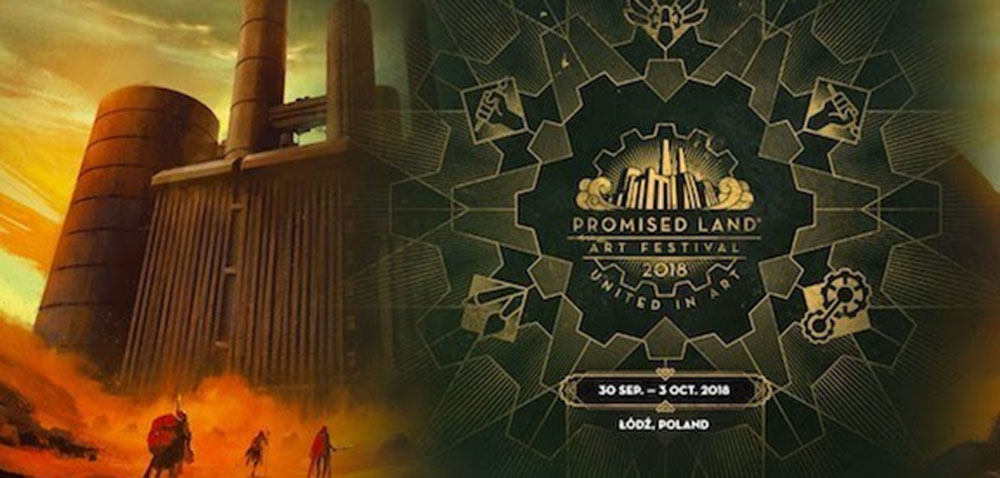 Tickets for the event are available now.
The lineup for this year opens with Matt Rhodes — Art Director for BioWare where he currently works on an unannounced project. Previously, his concept arts helped shape worlds of Jade Empire, the Mass Effect trilogy, Dragon Age 2 and Dragon Age: Inquisition.
Coming back to Promised Land Art Festival is Raphael Lacoste — Brand Art Director on Ubisoft's Assassin's Creed franchise and winner of two Visual Effects Society Awards. His portfolio consists of not only games but also feature films. Raphael previously worked on titles such as Terminator Salvation, Journey to the Center of the Earth and Jupiter Ascending.
Next in the lineup is Rodrigue Pralier — Senior Character Artist at Reflector Entertainment. With over 15 years of experience in the video game industry, he has contributed to such franchises as Electronic Arts' Army of Two, Mass Effect, and Medal of Honor. Last but not least is Daniel Peixie — a CG Animator for the Walt Disney Animation Studio. His portfolio is quite an impressive one as he took part in animating all of the latest Disney big productions, namely Tangled, Frozen, Big Hero 6, Zootopia and Moana.
Promised Land aims to cross the divide between digital and traditional arts by bringing together professionals from all over the world. It's a place to exchange knowledge, broaden horizons, and network with artists united in celebrating their craft. The event plays host to more than a hundred activities ranging from hands-on workshops, talks and demos, to Q&A and networking sessions. You can learn more about this year's Promised Land and our speakers on the event's official website.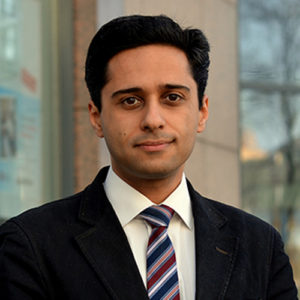 Former CEO of ITKeyMedia / Deserted:)